The Gund Company has Acquired
Vanderveer Industrial Plastics
SAINT LOUIS, May 5, 2023
The Gund Company is pleased to announce that on May 1, 2023, we acquired Vanderveer Industrial Plastics of Placentia, CA.
"Since the 1951, Vanderveer Industrial Plastics (VIP) has thrived by fabricating custom-engineered composite and specialty thermoplastic materials for the aerospace, semiconductor, and renewable energy equipment markets," stated Steve Gund, president of the Gund Company.  "The two companies, with their combined engineering and production technology, will continue to advance in these areas and offer innovative engineered solutions to our customers." 
The VIP production facility in California will continue to provide services to our customers while utilizing The Gund Company's expanded composite manufacturing and fabrication capabilities throughout North America. 
"We continue to see that our business model's focus on taking care of each other allows our team to focus on taking care of our customers.", said Steve Gund.   "As a third-generation family business, we look forward to taking care of our new team of family members at VIP so we can take care of our customers for generations to come." 
About Vanderveer Industrial Products
Vanderveer Industrial Plastics operates a 29,000-square-foot, state-of-the-art machining operation, complete with the latest CNC fabrication and inspection equipment technology.  VIP has expertise in composite and engineered thermoplastic fabrication.  Operating within a productive, healthy environment, our knowledgeable and experienced machinists have paved the way for producing complex precision machined plastic components and assemblies to satisfy various industries.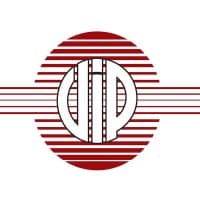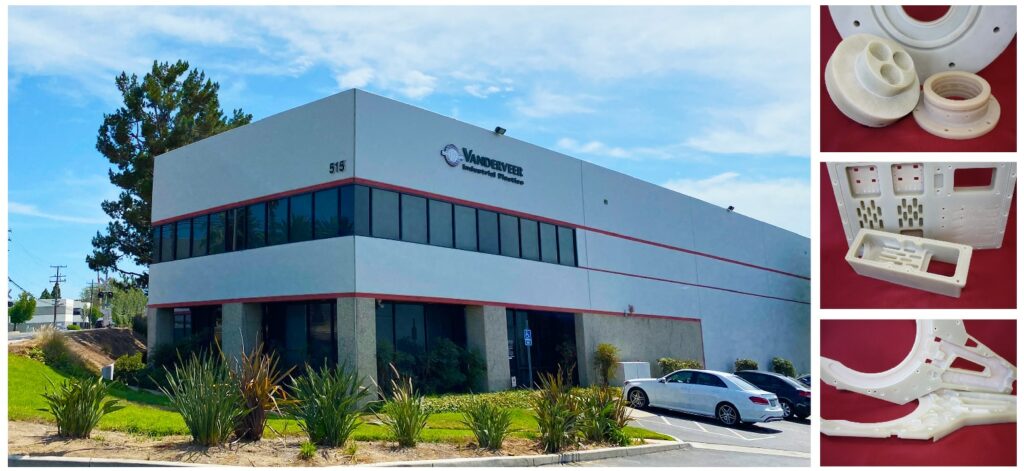 The Gund Company is an industry-leading, vertically integrated manufacturer and fabricator of engineered material solutions. There are over 700 Gund Company employees across our global locations in the Americas, Europe, and Asia. Headquartered in St. Louis, Missouri, The Gund Company is a 3rd generation family-owned business that is 30% employee-owned. For more information, visit our website at www.thegundcompany.com.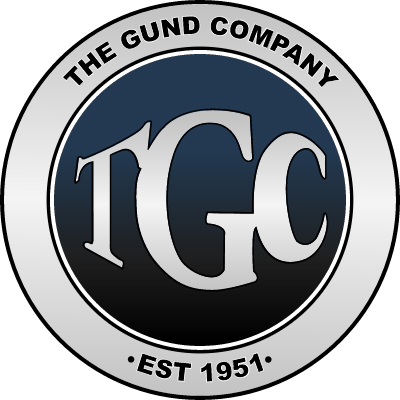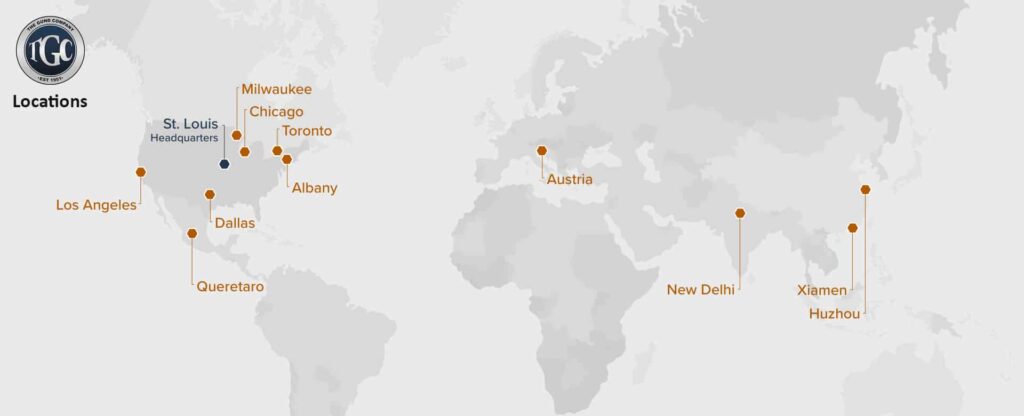 For additional information on The Gund Company, Vanderveer Industrial Plastics, or The Gund Company acquisition of VIP, please contact: