THE GUND COMPANY MANUFACTURES A COMPLETE LINE OF APPLICATION COMPONENTS FOR THE MANUFACTURING OF SWITCHGEAR EQUIPMENT.
We specialize in custom-fabricated insulation components from fuse bodies and standoff insulators to thermoset phase barriers. With integrated raw material manufacturing to lead times as short as 12 hours for custom insulating components, we can offer responsive service at a competitive cost.
Whether reverse-engineered from samples or based on drawings, The Gund Company can supply the right materials fabricated to exact tolerances to provide your company with a competitive advantage. From EDI to VMI, The Gund Company has multiple supply chain solutions to streamline the sourcing and procurement of custom-fabricated components.
We specialize in custom-fabrication of component applications for the following end-product families:
Fuses
Breakers
Motor Control
Switchgear
Distribution
Power Supply
We supply a complete line of insulating components for a broad range of switchgear designs. These components and spare parts can be provided individually or in complete kits for a particular type of switchgear.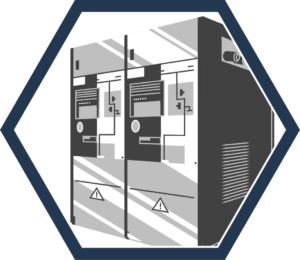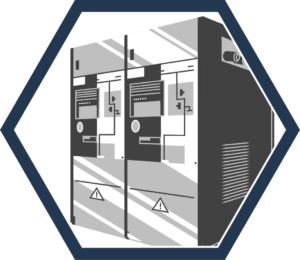 SWITCHGEAR COMPONENTS APPLICATIONS
Barriers / Supports
Tubes / Rods
Windows / See-thru
Assemblies
Liner / Flexibles
Molded Parts / Complex Geometry
Seals / Gaskets
Some common raw material families for switchgear applications include:
Clear Polycarbonate 

Filament Wound Tubes
Please contact us today if we can help answer material property questions or provide an application-specific quote. Thank you for the opportunity to earn your business.