THE GUND COMPANY IS A VERTICALLY-INTEGRATED MANUFACTURER AND FABRICATOR OF ENGINEERED MATERIAL SOLUTIONS. WE HAVE STRATEGIC MANUFACTURING FACILITIES IN THE UNITED STATES, CANADA, MEXICO, AND CHINA.
Our core focus regarding materials development and manufacturing is application engineering. We manufacture materials that meet or exceed common material standards and the most demanding electrical and mechanical requirements.
The Gund Company is dedicated to offering unique material solutions to our customers as an application-focused enterprise. This drive to provide application solutions has resulted in developing numerous custom materials with exceptional mechanical and electrical properties that fit our customers' specific applications.
The Gund Company has laboratory and testing capabilities at 8 locations in 5 countries.
The abundance of material testing options allows us to characterize materials and perform rapid product development. Our ability to control the testing and material development timeline helps deliver projects on time with the expected results.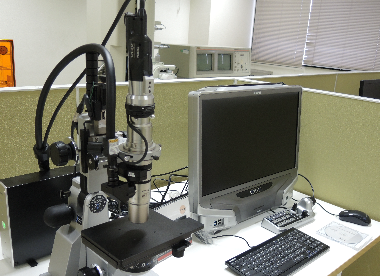 OUR MATERIALS ENGINEERING AND MANUFACTURING
CAPABILITIES INCLUDE:
Thermoset Compression Molding
Thermoset Pultrusion Rods and Shapes
Autoclave Molding
Light RTM Molding
Vacuum-Assisted Resin Transfer Molding (VARTM)
Hand Lay-Up / Spray-Up Molding
Extrusion of Thermoplastics
Injection-Molding Thermoplastics
Additive Manufacturing
Filament Winding Tubes
Wet Winding Tubes