PRODOME® MATERIALS ARE DESIGNED TO ENHANCE ANTENNA PERFORMANCE IN NEXT-GENERATION TECHNOLOGY.
Developed to meet the demands of 5G, IoT, SATCOM, and Military applications, our ProDome® portfolio provides a material solution to meet the needs of your application.
5G application potential spans far beyond cellular network support. 5G opens the door to smart cities, IoT, and V2V technology.
Still, lower latency communications and higher data storage potential are necessary to match this new technology.   A more significant number of base stations utilizing steerable, high-frequency, and high-efficiency antennas are required to support these applications.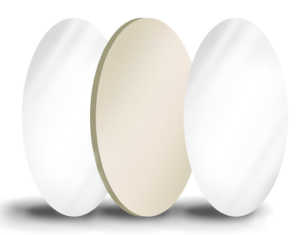 Using suitable materials to support these antennas is critical, and ProDome is the solution. ProDome® GP is an ultra-low loss polymer designed with versatility and 5G technology in mind. Formulated to perform in a wide range of frequencies, ProDome is a material solution for the applications of today and tomorrow.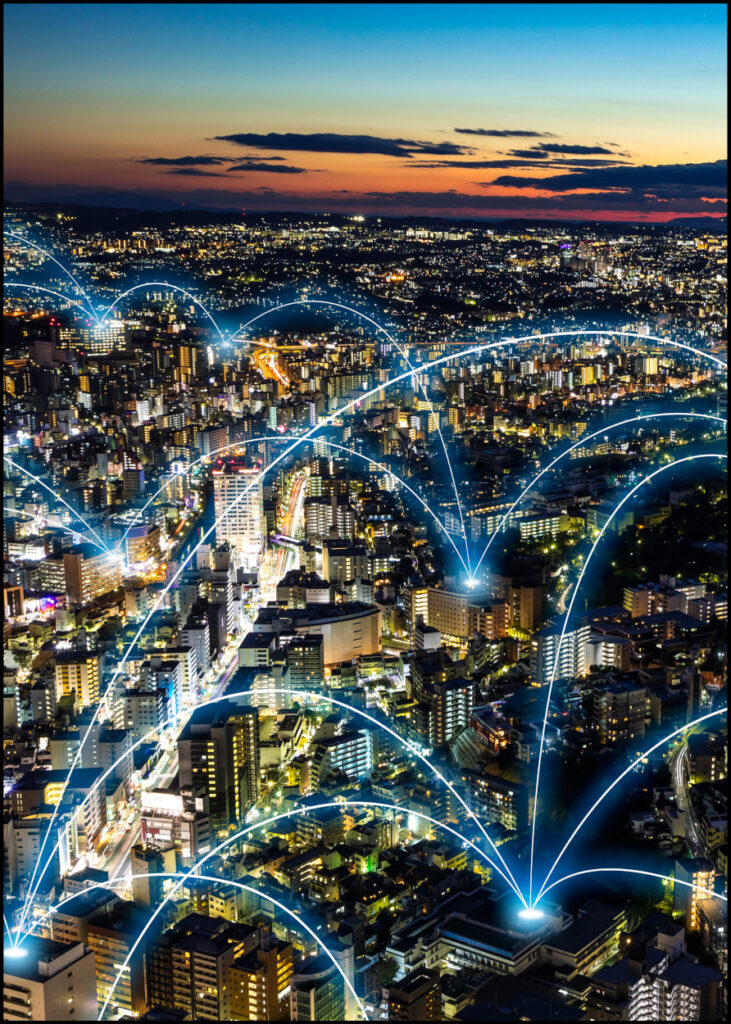 Benefits:
Ultra-low loss at high and low frequencies
Reinforcement improves strength without sacrificing antenna performance
Hydrophobic additives prevent substances from sticking to the surface
Available in monolithic to multi-layer configurations 
Applications:
Radomes
Lenses and DRA's
Small Cells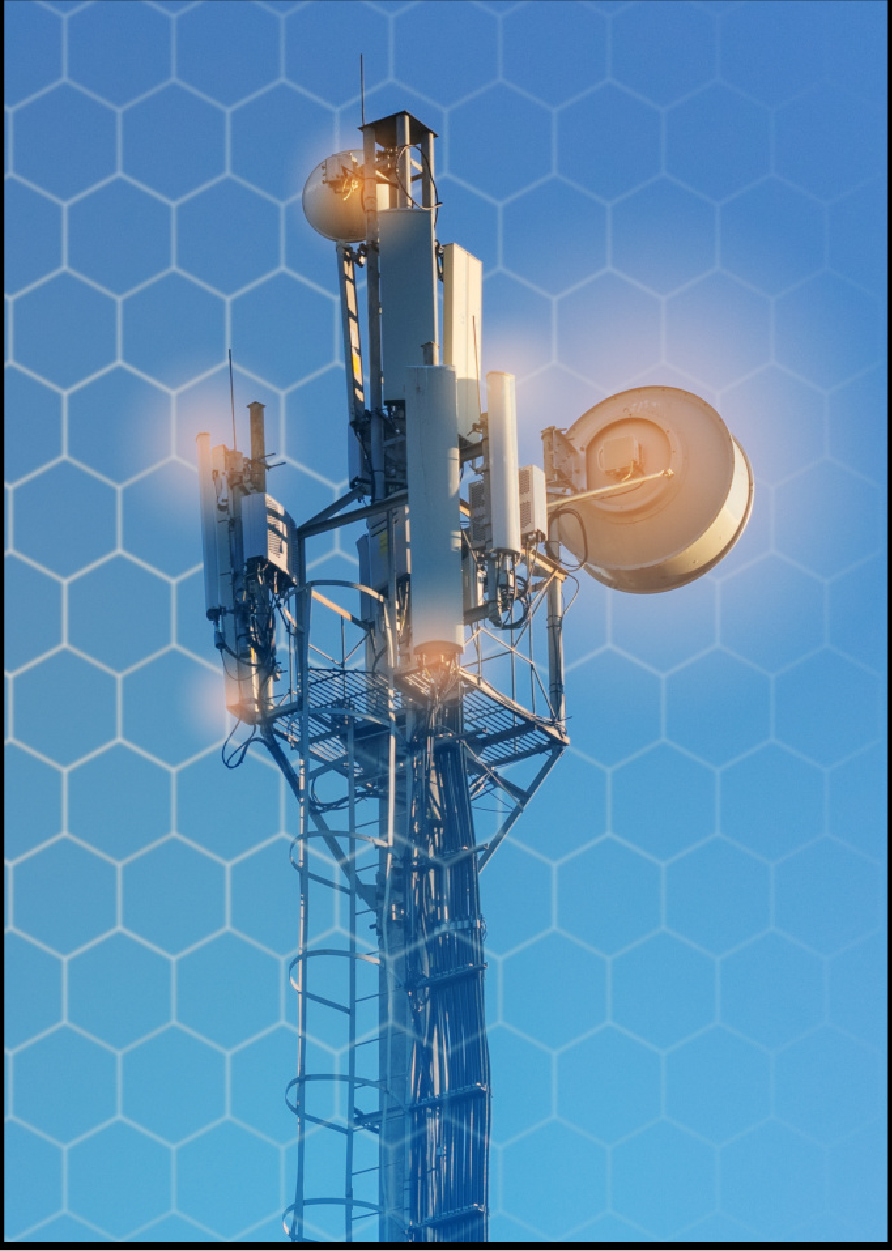 Near lossless communication with LEO and GEO satellite systems at K-band and greater frequency bands is essential for commercial and military communication applications.
In order to support next-generation devices at high frequencies and tough environments, the right material for radome and other structural applications is key.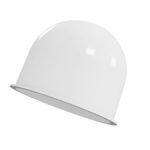 ProDome® GS is our solution to military, aircraft, and user terminal radome applications. ProDome® GS composites provide the strength of S-Glass and the dielectric performance of Quartz glass at the price of E-Glass, making it ideal for both military and commercial applications.
ProDome® GS has a superhydrophobic coating that prevents virtually all moisture from surface pooling, which limits signal interference and maximizing antenna potential.
Benefits:
The superhydrophobic coating prevents virtually all moisture from sticking to the surface
Nearly as strong as quartz glass/cyanate ester with improved dielectric properties at less than half the price
It can be molded to meet complex shapes in any application
Can be machined, injection-molded, and compression-molded to the shape
It can be made in sheet form for high volume production at a lower cost
To support smart city connectivity, utilizing existing city infrastructure components as a conduit for signal transmission is essential.
Designed to attach to existing or composite poles, ProDome® GT can accommodate 5G antennas from multiple radio options.

ProDome® GT is a high-strength, EM-transparent solution for 4G and 5G applications. ProDome® GT's low Dk and Df minimizes interference in integrated antennas for maximum range and connectivity. Similarly, its durability makes it a good option for public spaces or even military mast devices.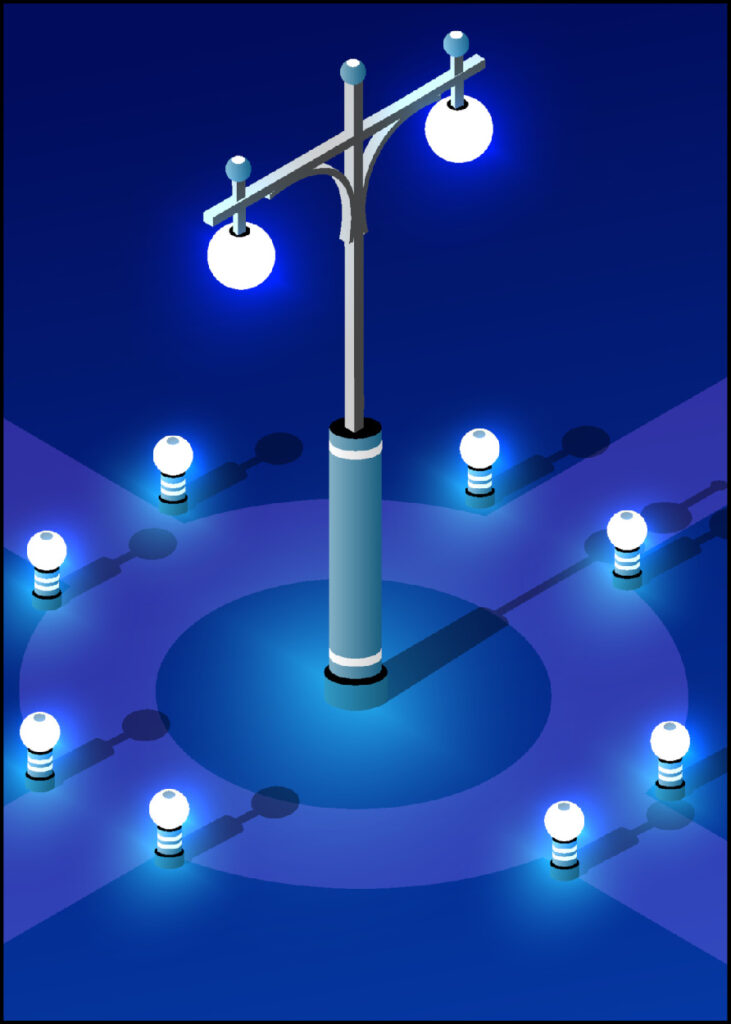 Benefits:
Shroud nearly as strong as quartz glass/cyanate ester with improved dielectric properties at less than half the price
Optional carbon fiber mast for excellent strength at thin profile
Custom diameters and custom lengths