Developed by The Gund Company, PolyPro FR® is a UL Listed flame retardant Polypropylene extruded for electrical insulation applications in electrical and electronic power systems equipment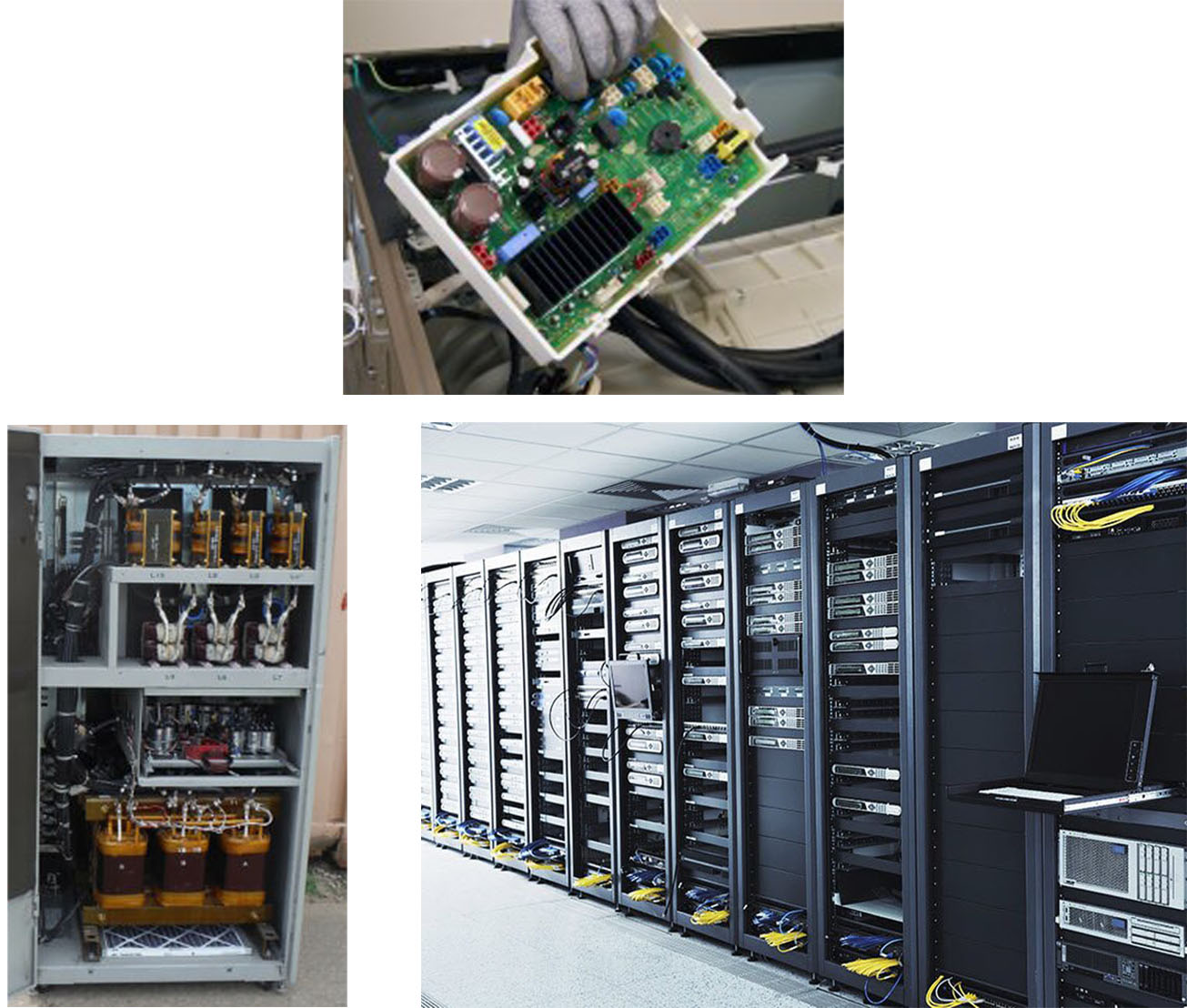 End User applications
Solar Inverters and Combiner Boxes
AC Management and Climate controls
Low and Medium Voltage Switchgear and Power Distribution equipment
DC Power / Rectifiers / Telecom
White goods and appliances
Power Electronics and Power Supplies
Battery Chargers and Battery Packs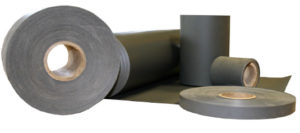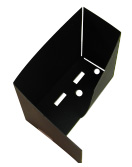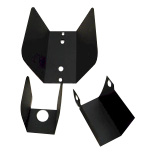 Made in the USA
Sold directly from The Gund Company and manufactured in the US, readily available in 7 locations in 4 countries.
PolyPro FR® from The Gund Company is a UL certified product: E228440
UL 94 V-0 rated in full thickness range of 0.010" – 0.125"
Extremely low water absorption
Excellent fabrication and formability characteristics
Available in Black or White as a roll, sheet or fabricated part
Offers temperature resistance to 110 °C per UL testing
Provides a lower cost alternative for designs incorporating the use of materials such as Formex®, Nomex® 410, Valox, Mylar Polyester Film, Vulcanized Fibre, Voltoid, and Quin-T products
Excellent Dielectric Breakdown strength
Additional thickness and colors available upon request.
All thicknesses available 48" wide, allow scrap reduction.
Made and stocked in the U.S.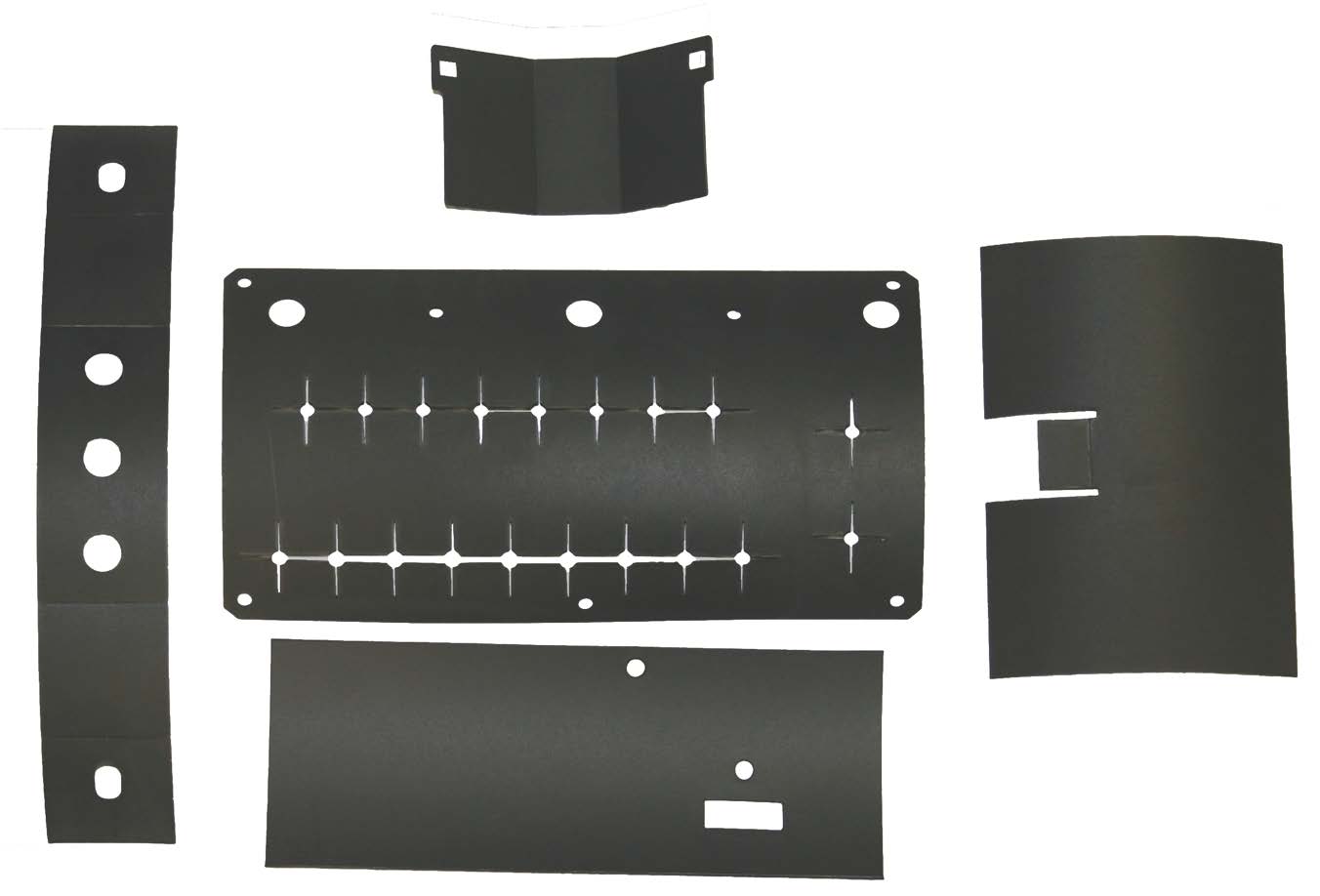 How can you process/convert PolyPro FR®?
Die Cutting – Steel Rule Die, Rotary Dies
Laser or Water Jet Cutting
Heat Forming
Thermoforming
Machining – CNC Mills and Turrets
Welding
Joinery Methods
Lamination, Pressure Sensitive Adhesives (PSA), Aluminum and Copper foil
The Gund Company offers all the conversion processes mentioned above in 7 of our facilities across 4 countries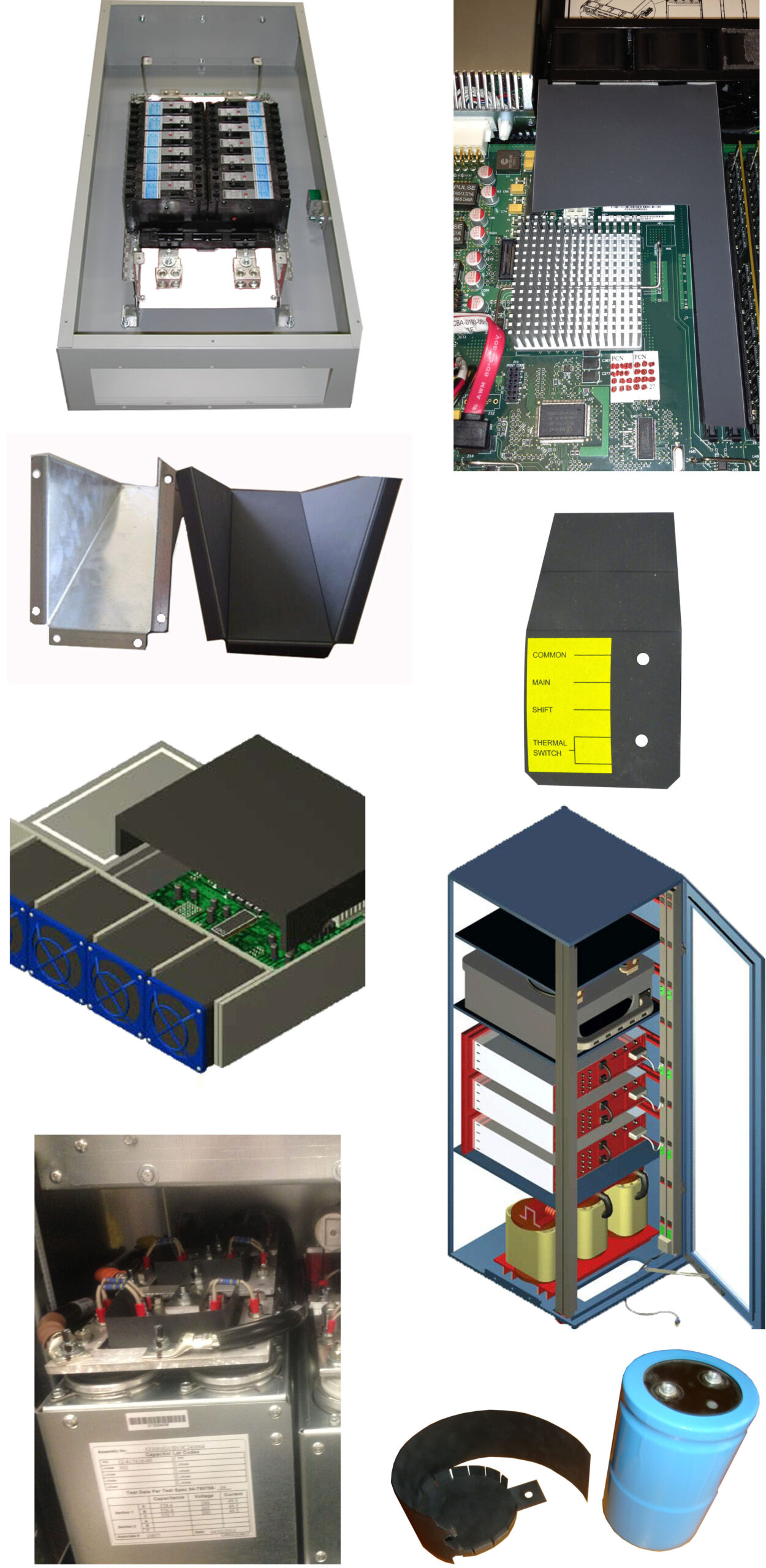 Common Applications for PolyPro FR®
Phase-to-Phase Barriers
Fuse Board Insulation
Switch Insulation
Terminal Insulation
Fuse Clip Insulation
Air Duct Baffles
Formed Channels
Ground Insulation
Chassis / Enclosure Liner
PCB Insulators / Liners
Insulating Spacers
Insulating Shields
Bus Bar Insulation
Capacitor Insulation
PolyPro FR® from The Gund Company is a UL equivalent to ITW Formex GK®. PolyPro FR® offers a significant cost advantage as well as numerous other advantages over common flexible materials in the industry.
 
PolyPro FR®
Formex GK®
Vulicanized Fiber
Fibre
Voltoid D-100 FR
Mylar PET FILM
Nomex® Aramid Paper

Valox® FR1

Lexan® FR 700 Polycarbonate
Flammability
UL 94 V-0
UL 94 V-0
UL 94 HB
UL 94 V-0
UL 94 HB
UL 94 V-0
UL 94 VTM-2
UL 94 V-0
Dielectric Strength
1,240 VPM
987 VPM
215 VPM
176 VPM
1,400 VPM
845 VPM
1,090 VPM
1,500 VPM
Tensile Strength
4,495 psi
4,000 psi
8,000 psi
9,500 psi
25,600 psi
N/A
6,000 psi
12,118 psi
Temperature Index
110°C
115°C
110°C
90°C
130°C
220°C
125°C
130°C
Water Absorption
0.01%
0.06%
82%
40%
0.01%
20%
.05%
.28%
Relative Cost
100%
129%
106%
123%
127%
687%
276%
236%