THE GUND COMPANY MANUFACTURES CUSTOM-ENGINEERED FLEXIBLE MATERIALS WITH STATE-OF-THE-ART FABRICATION CAPABILITIES.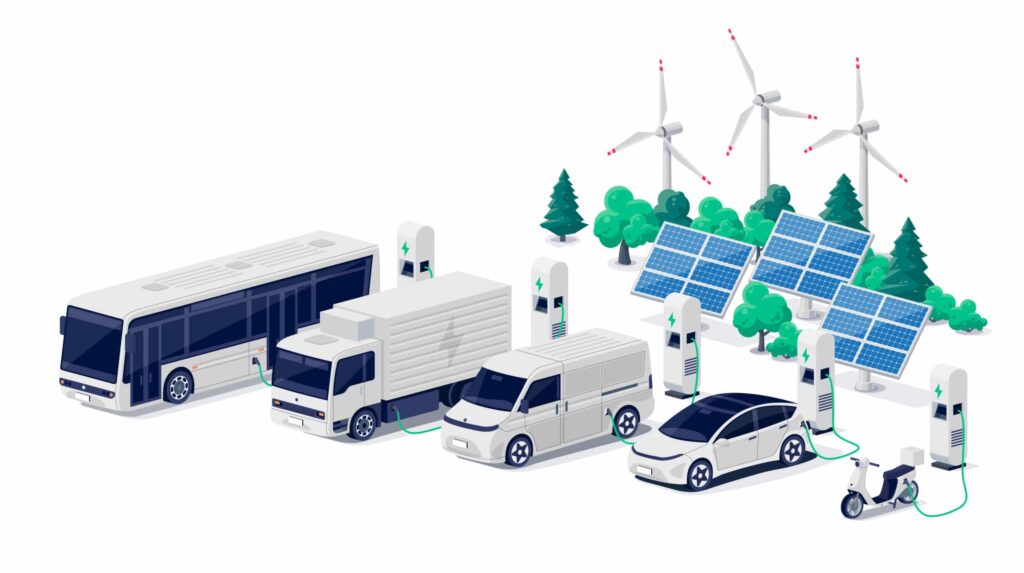 Found in automotive, recreational, eVTOL, and charger applications, our material options provide unique solutions across the electrical vehicle industry.
The Gund Company can provide short lead times on prototypes while also offering flexible material selection guidance and collaboration.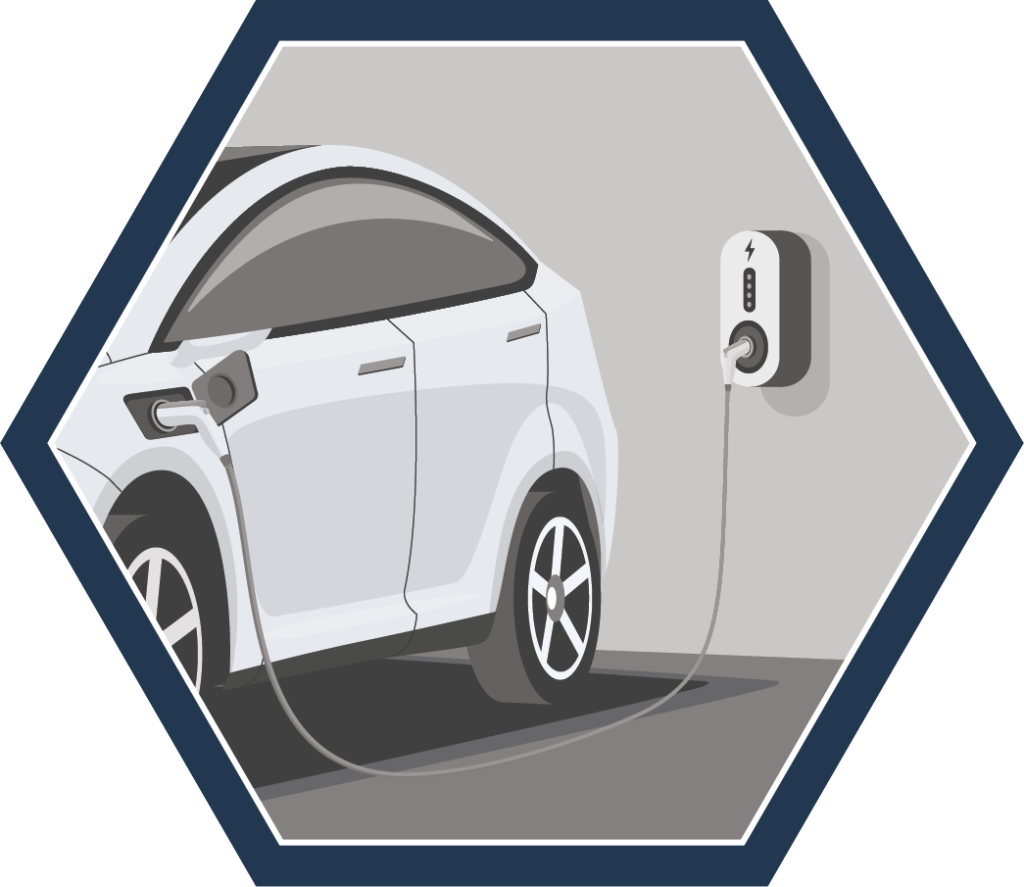 FLEXIBLE MATERIAL SOLUTIONS
UTILIZING FLEXIBLE OPTIONS IN BATTERY DESIGN PROVIDES MANY ADVANTAGES. WEIGHT REDUCTION, SPACE REDUCTION, AND COST REDUCTION ARE ALL OUTCOMES IF THE OPTIMAL MATERIAL IS DESIGNED INTO THE UNIT.
Although flexible materials generally don't provide structural support, they are an ideal solution for insulation applications.
Like other power conversion equipment, it is necessary to insulate the cells and modules within the battery pack. The Gund Company manufactures flexible insulation materials optimized for battery cells, modules, and packs.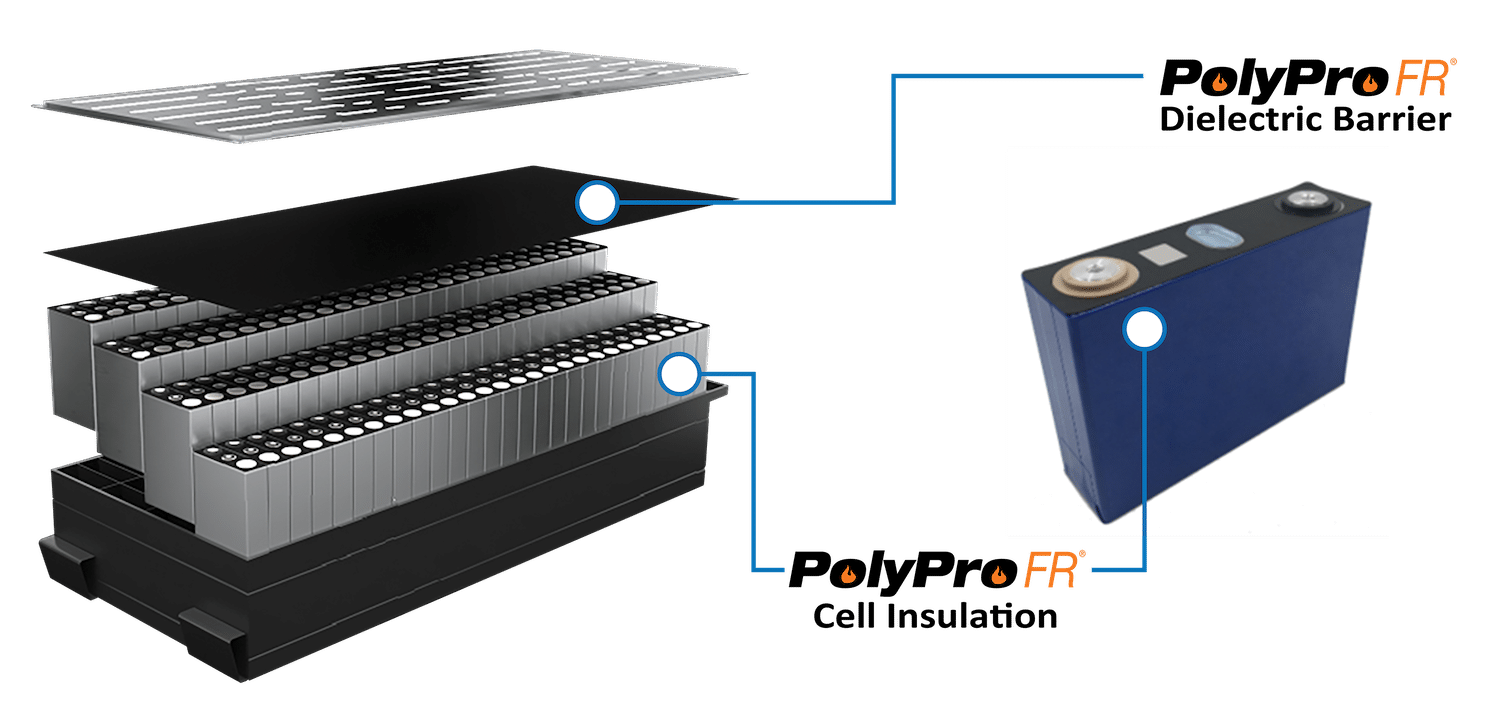 Batteries designed using prismatic cells often require flexible material insulation between the cells and the module housing, between the modules and the enclosure lid, and between the modules themselves.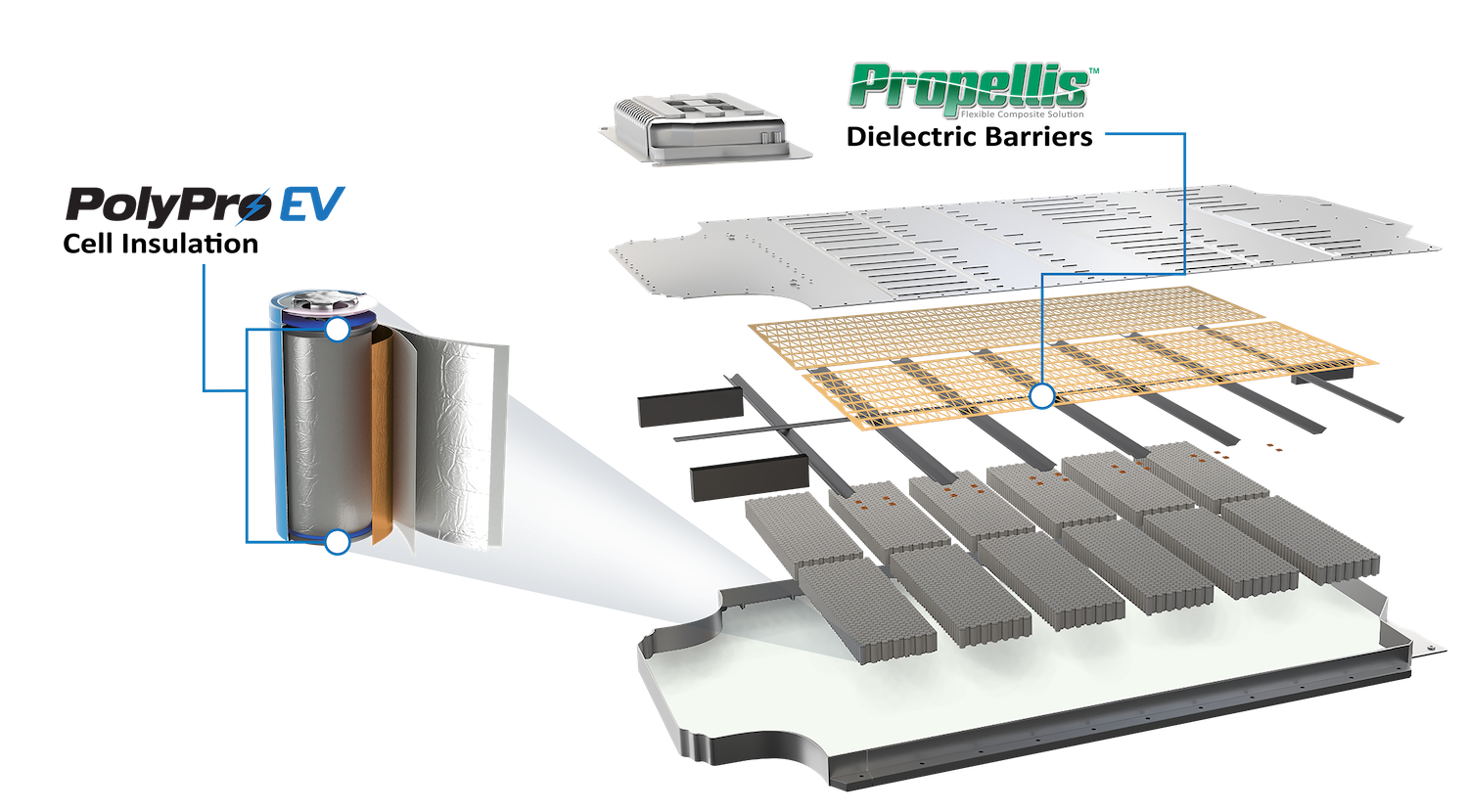 Batteries designed using cylindrical cells require insulation in the same areas, although the geometry may be different. It's critical to insulate the terminals from the cell case. Arcing because of insufficient dielectric insulation can cause failure or lead to a thermal event. Polypropylene-based materials such as PolyPro FR® and PolyPro EV™ provide the necessary protection to prevent these events.
More robust material such as Propellis™ provides further support in thinner profiles. It can be used as an alternative to rigid glass epoxy materials such as G10/FR4, but available in roll form for large-scale manufacturing at a lower manufacturing cost. 
Regardless of battery configuration, The Gund Company provides flexible material options in these areas. Our PolyPro FR®, PolyPro EV™, and Propellis™ materials provide optimal properties in a flexible form at a low price.

UL V-O Flame-retardant polypropylene designed for module and pack insulation.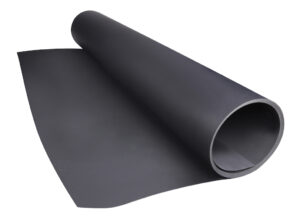 Advantages
Excellent formability for complex shapes

High dielectric strength for high-voltage batteries

Roll form supports mass manufacturing

Wide thickness range: 0.010″ – 0.125″
10%+ cost savings over equivalents like Formex®

Polypropylene-based insulating film used primarily in battery cells.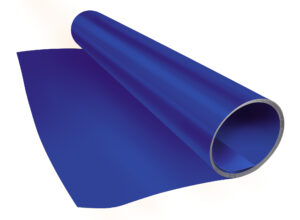 Advantages
Ultra low-cost
Roll form supports mass-manufacturing
Wide thickness range: 0.010″ – 0.125″
Custom colors
High dielectric strength for larger cell
capacities

Single-layer woven glass fabric with a high-temperature epoxy resin designed for module, pack, and charger insulation.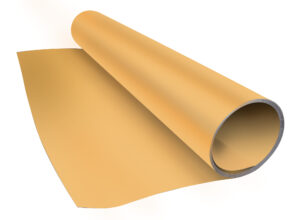 Advantages
Ultra-thin profiles – down to 0.005″
Withstands increased temperatures
Roll form supports mass manufacturing
High tensile and compressive strength
A composite solution in tight areas
The Gund Company also offers flexible materials found outside of the battery pack. G-Flex® YT510 by The Gund Company is a low-cost alternative to Nomex® 410.
This flexible aramid paper solution is perfect for AC motor applications like those found in EV drives. 
Click here to learn more about G-Flex YT510 and our other motor material solutions.
The Gund Company has over 70 years of converting and manufacturing experience using hundreds of materials. Click here to learn more about our other flexible material solutions. Note: link goes to flexibles laminates, papers, films section on material data sheet page.
UTILIZING COMPOSITE OPTIONS INSTEAD OF ALUMINUM OR STEEL IS NOT ONLY A GREAT WAY TO REDUCE WEIGHT AND COST, BUT ALSO IMPROVES BATTERY MANAGEMENT.
Although it is not possible to replace metals in some areas, a composite alternative will often improve overall pack design without sacrificing strength requirements satisfied by metal.

Weight reduction – Composites can reduce aluminum enclosure weight by 30%.
Thermal control – Composites typically exhibit low thermal conductivity. Utilizing a composite material in the lid, tray, or frame can help control battery temperature by driving heat to thermally-conductive areas. 
Dielectric control – Composites can serve as an electrical insulator. Subsequent dielectric barriers mounted to the lid, frame, or tray may not be necessary which can reduce the pack footprint and number of parts.
Cost control – Molded composites can combine parts in one piece, reducing the number of parts in the pack. This can increase throughput by reducing manufacturing time.
Found in automotive, rail, recreational, and eVTOL applications, The Gund Company manufactures custom molded composites for battery packs, electrical insulation application, and thermal barrier applications. Our molding and additive manufacturing capabilities allow us to provide a custom solution to ensure our customers achieve the best performance possible. Click here for more information on our specialties from our engineering team.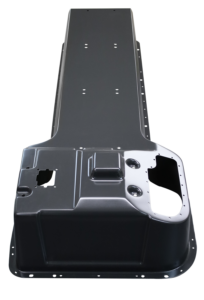 Pack Composites
Given the many advantages of composites, it's no surprise the usage of these materials has increased. Regardless of the application area requirements, The Gund Company has a solution.
Application Areas:
Covers – Reduce weight and upward heat transfer with an electrically-insulative material.

 

End Plates – Maintain the cell stack modules, insulate them from other components, and control heat transfer.
Brackets – Isolate modules and cell groupings to minimize the risk of a thermal event.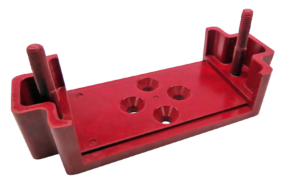 Electrical Insulation Components
The Gund Company can provide rigid electrical insulation composites by machining or custom-molding. Machining is an economical way to make flat parts, but molding by BMC or SMC offers other advantages. 
Advantages:
Reduces the number of components by combining them in a molded part.
Offers the same insulative properties as rigid products.

 

Supports high-volume manufacturing.

 

Low-cost tooling compared to injection molding.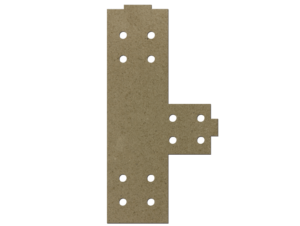 Thermal Protection
Managing thermal radiation of a battery is critical. Using thermally-insulative materials to control the direction of heat transfer can significantly reduce the risk of a thermal event.
Materials:
FST composites – High-temperature materials passing flame and smoke toxicity standards in the rail, aerospace, auto industries.
Flex Mica – Mica can withstand extreme high-temperature environments. Flex mica serves as a thermal barrier and can flex to meet the contour of the battery enclosure.
Rigid Mica – Offers the thermal advantages of flex mica while also offering structural support.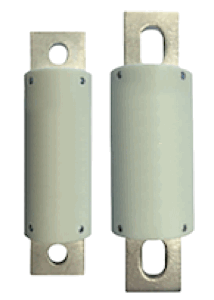 Pack Fuses Tubes
Fuses are used for on-board charging protection, DC auxiliary circuit protection, and switching and protection of drive inverters and batteries. The Gund Company manufactures the insulative body of the fuse.
Features:
UL94 V-0
Material meets NEMA standards application requirements.
Supports voltages up to 1000V
THE GUND COMPANY SPECIALIZES IN INSULATION MATERIALS USED IN POWER SUPPLY, CONVERSION, AND HIGH-VOLTAGE DISTRIBUTION EQUIPMENT.
We manufacture materials and fabricate components used for inverters, rectifiers, transformers and power supplies associated with DC and AC Electric Vehicle chargers. Our flexible, rigid, and elastomeric materials provide optimal performance properties.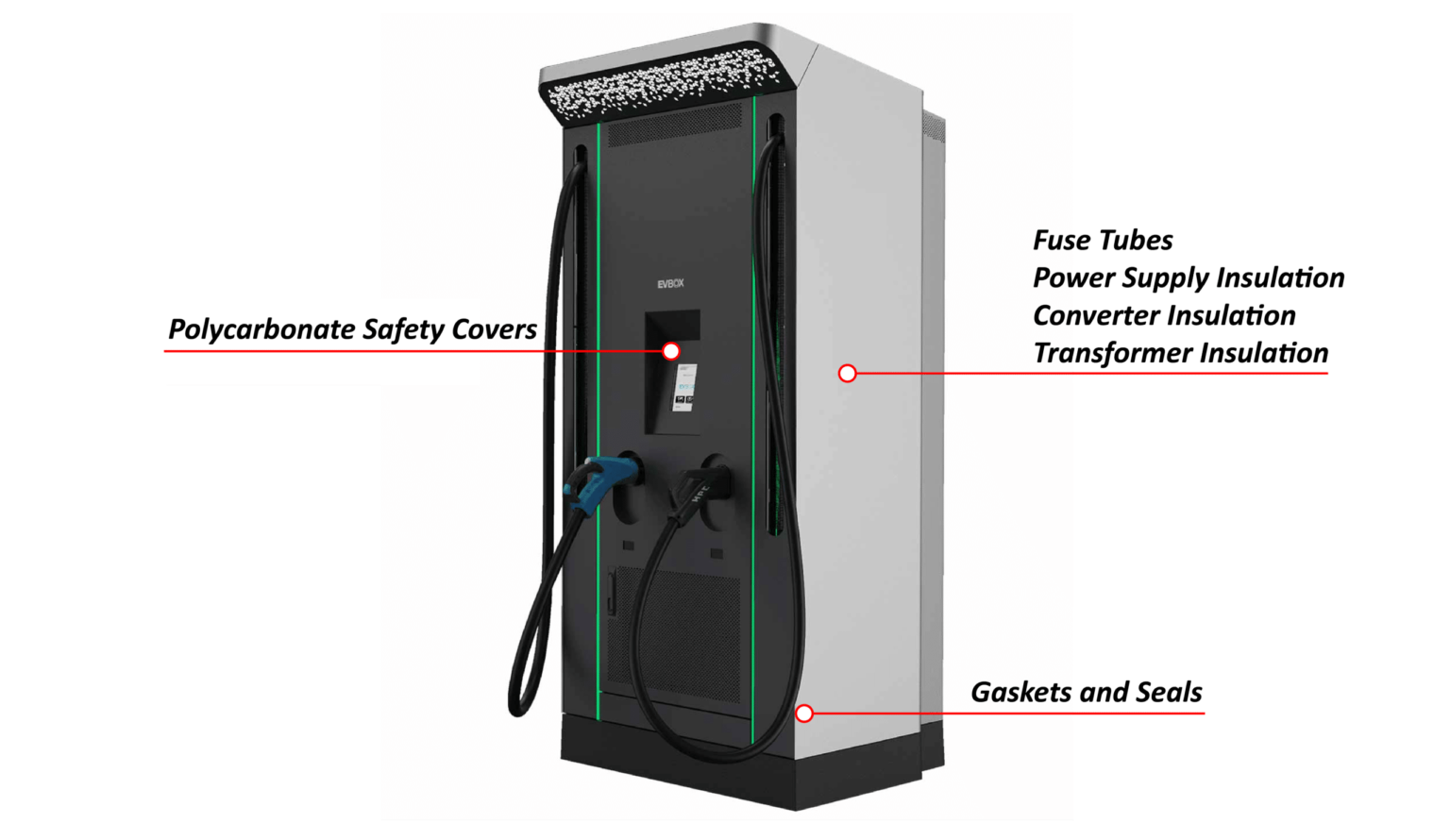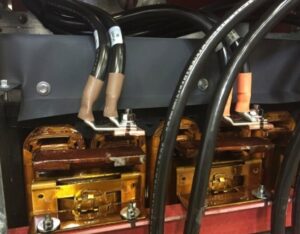 Power Equipment Insulation
Power conversion equipment within a battery charger requires insulation to prevent static discharge between components.
The Gund Company provides enclosure insulation and PCB liners to prevent this discharge.
Benefits:
High dielectric strength to prevent breakdown

Thin gauges protect tight spaces

UL94-V0 flame rating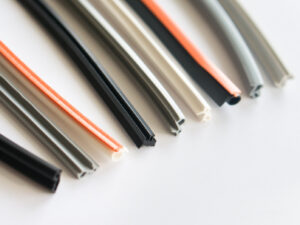 Sealing
Battery charging systems must withstand the outside elements daily.
Sealing materials are essential to prevent moisture or debris from entering the charger, leading to equipment failure.
Materials:
Prevents moisture or debris from entering the charger

A wide selection of materials provides a perfect solution based on application requirements

Durable materials provide sealing for the duration of charger operation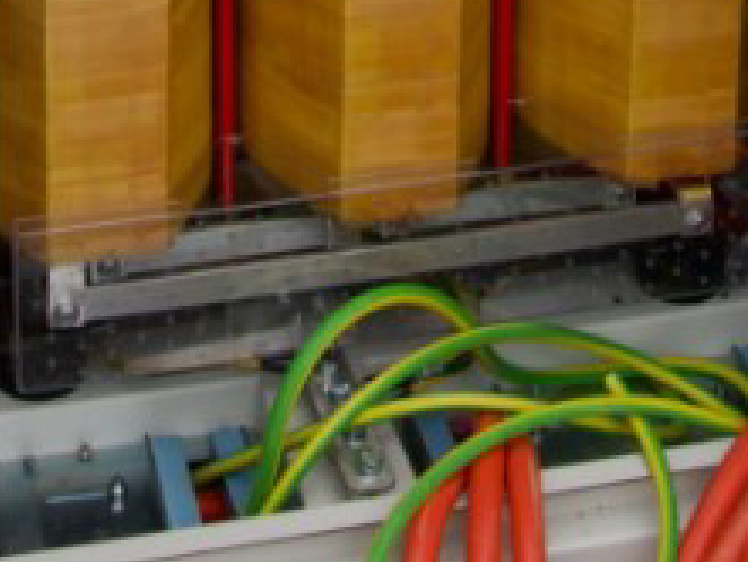 Polycarbonate
The Gund Company fabricates high-impact strength polycarbonate to protect components in a battery charger and protect users from dangerous voltages. 
Benefits:
Easy to clean and moisture-resistant
Transparent to identify components without direct exposure to electrical equipment
UL94-V0 and 5VA Flame rating options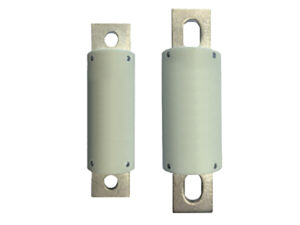 Fuse Tubes
Similar to fuses used in EV battery packs, The Gund Company manufactures fuse tubes used for fuses in EV charging equipment 
Benefits:
UL94 V-0
Material meets NEMA standards application requirements.
Supports voltages up to 1000V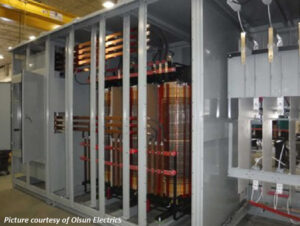 Switchgear
Along with DC fast chargers, The Gund Company manufactures materials and components for high-voltage EV switchgear equipment.
End Product Applications:
Fuses
Breakers
Standoff insulators
Power distribution/supply equipment