EASA CONVENTION AND EXPO 2023
See Us At The 2023 EASA Show in National Harbor, MD!
The Electrical Apparatus Service Association (EASA) will hold its Annual Convention and Solutions Exposition June 24-27, 2023, at the Gaylord National Resort and Convention Center in National Harbor, MD. The theme for the 2023 Convention is "Together Towards Success." 
The Gund Company is excited to return to the floor exhibiting at EASA's Annual Convention & Solutions Expo! We have some great new product offerings to tell you all about, and be sure to ask us about our Yeti raffle! 
The Gund Company will have industry professionals discussing new products, showing and distributing various product samples, and discussing market trends. Our sales leaders and engineers will be available to support attendees of all organizational levels. Some of the samples that will be available include G-Flex™ Meta Aramid paper YT510, G-Flex™ laminate APA, and insulation sample rings. 

The EASA Convention includes the three-day Solutions Expo, where the industry's leading manufacturers and service providers showcase the latest developments in electric motors, drives and controls, generators, and other equipment, as well as services to the electromechanical industry. More than just a trade show, the EASA Solutions Expo provides the setting for attendees to broaden conversations with exhibitors and discover better ways to position themselves as total solutions providers to their customers.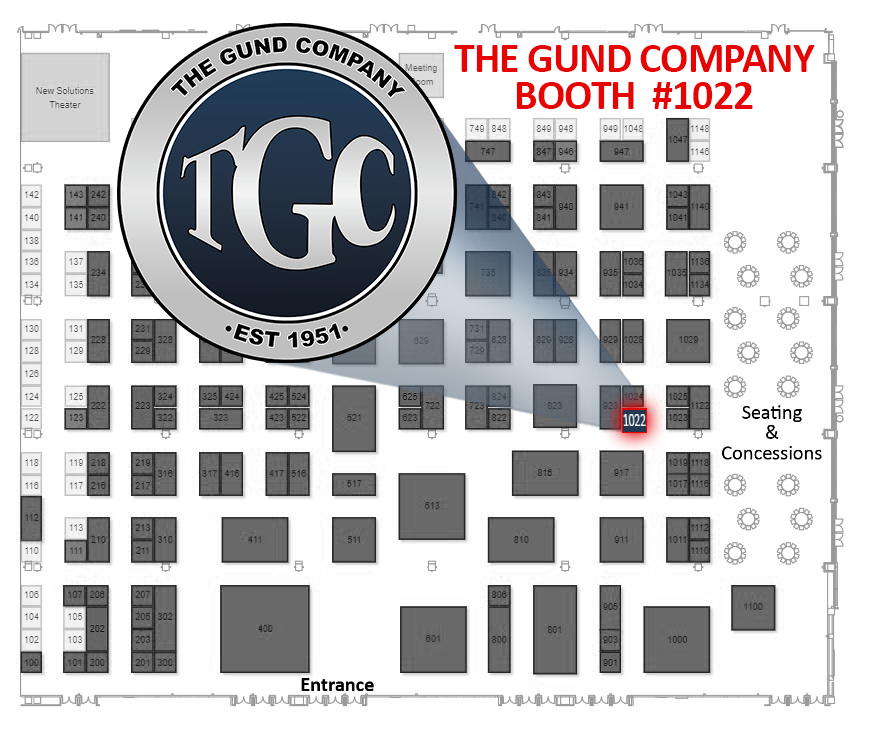 Stop by Booth #1022 for a chance
to win a free Yeti Cooler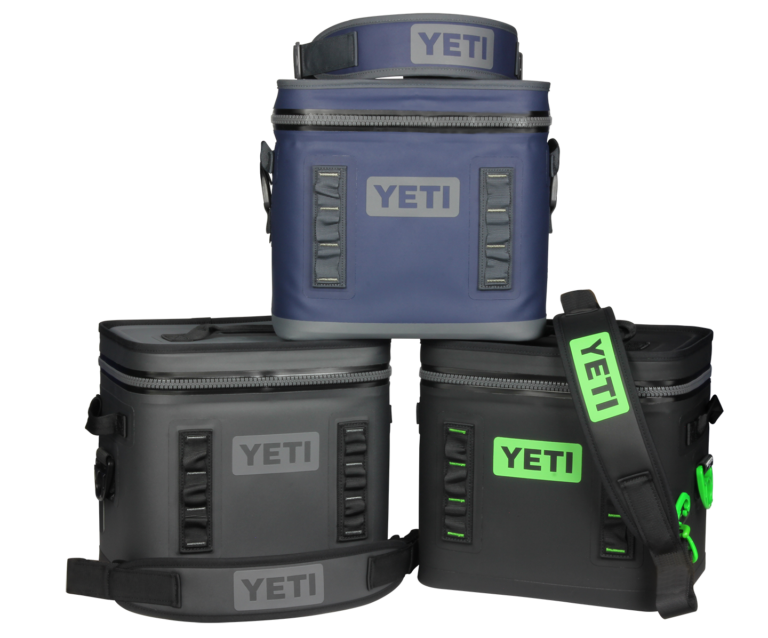 Exhibit Hours 
Sunday, June 25 – 1:00 pm – 4:30 pm
(Followed by EASA's 90th Birthday Bash from 4:30 pm – 6:30 pm)
Monday, June 26 – 12:00 pm – 4:00 pm
Tuesday, June 27 – 9:30 am – 12:00 pm
Exhibit Location
Gaylord National Resort & Convention Center
201 Waterfront St., National Harbor, Maryland 20745