See us at Clean Currents - Booth #336
Clean Currents 2023, the official waterpower event organized by the non-profit National Hydropower Association, brings the industry together in Cincinnati, Ohio for a comprehensive trade show and conference. 
Stop by booth #336 to discuss material solutions for power generation equipment, including steam, hydro, and wind generators. We offer an expansive line of materials that provide unique performance advantages that meet our customers' demanding applications' electrical, physical, and mechanical requirements.
Dates: October 10 – 13 , 2023
Event Location: Duke Energy Convention Center, Cincinnati, Ohio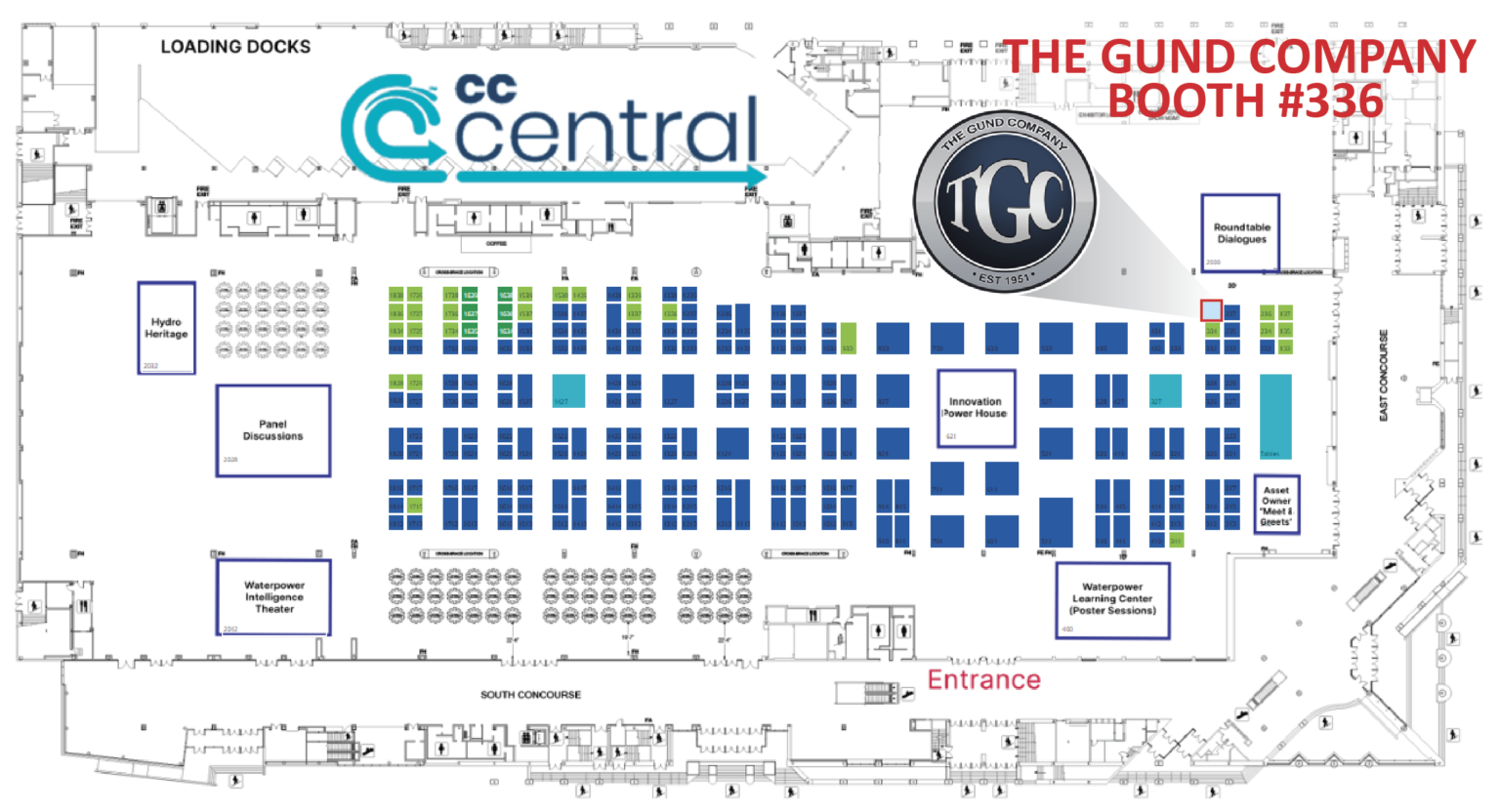 Centralized within the continental United States and convenient to attendees from all over the U.S. and Canada, Cincinnati will be a dynamic hub of waterpower innovation. The Clean Currents experience begins as early as Tuesday, October 10, with business meetings, activities, tours, and our Deep Dive Workshops. The conference and trade show occur in CC Central on Wednesday and Thursday, and we wrap up Clean Currents 2023 on Friday, October 13, with additional business meetings, tours, and our Deep Dive Workshops. You can view the full schedule here. See where Hydro is Heading in the industry at Clean Currents 2023!
As a Clean Currents 2023 attendee, you will find your time in Queen City invaluable. You'll be immersed in the innovative solutions, technical knowledge, networking opportunities, and thought leadership necessary to ensure your organization leads the clean energy future.
Designed with industry input and driven by industry needs, proceeds from Clean Currents will fund NHA's work to secure waterpower's place as a climate-friendly, renewable, and reliable energy source that serves national environmental, energy, and economic policy objectives. At Clean Currents 2023, you'll see that Hydro is Heading toward a more sustainable future for the industry!
For more information, visit https://cleancurrents.org/