On-Demand Webinars
Watch our technical on-demand webinars to learn more about our materials and applications.
---
Our webinars help solve application challenges, answer material questions, and provide valuable technical advice. Have a question? Ask our experts.
Want to explore more resources? Check out our articles in our technical library. Request access here.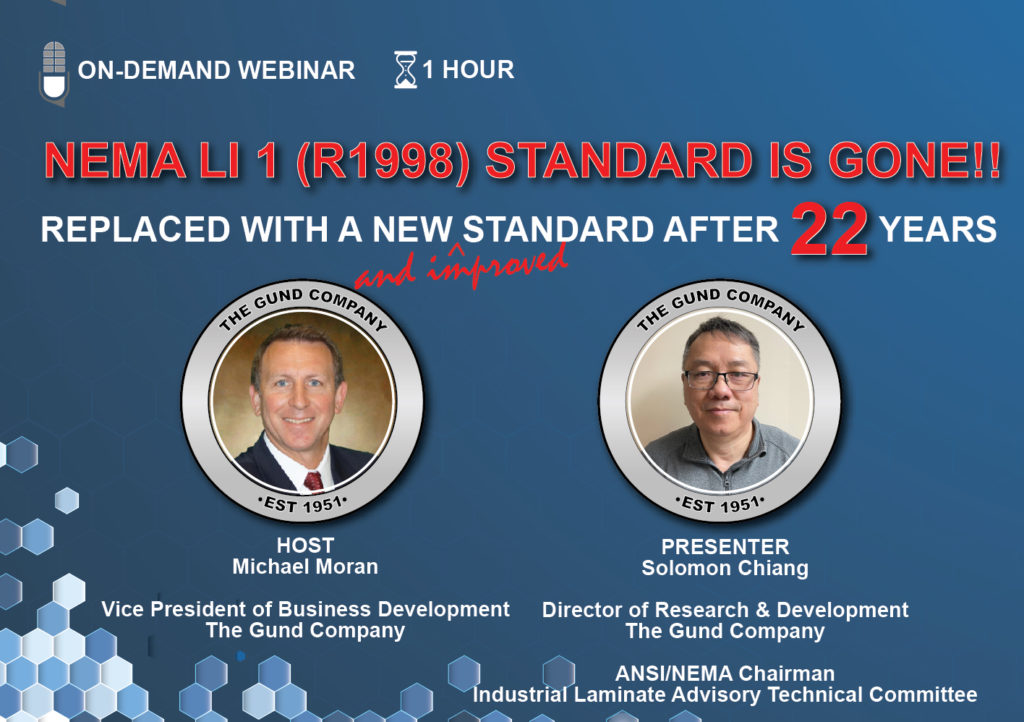 This webinar covers the new changes in the replacement standard, ANSI/NEMA IM 60000-2021 2021 Industrial Laminated Thermosetting Products, that has been in effect since February 2022. Tune in and listen to one of the authors explain what has changed.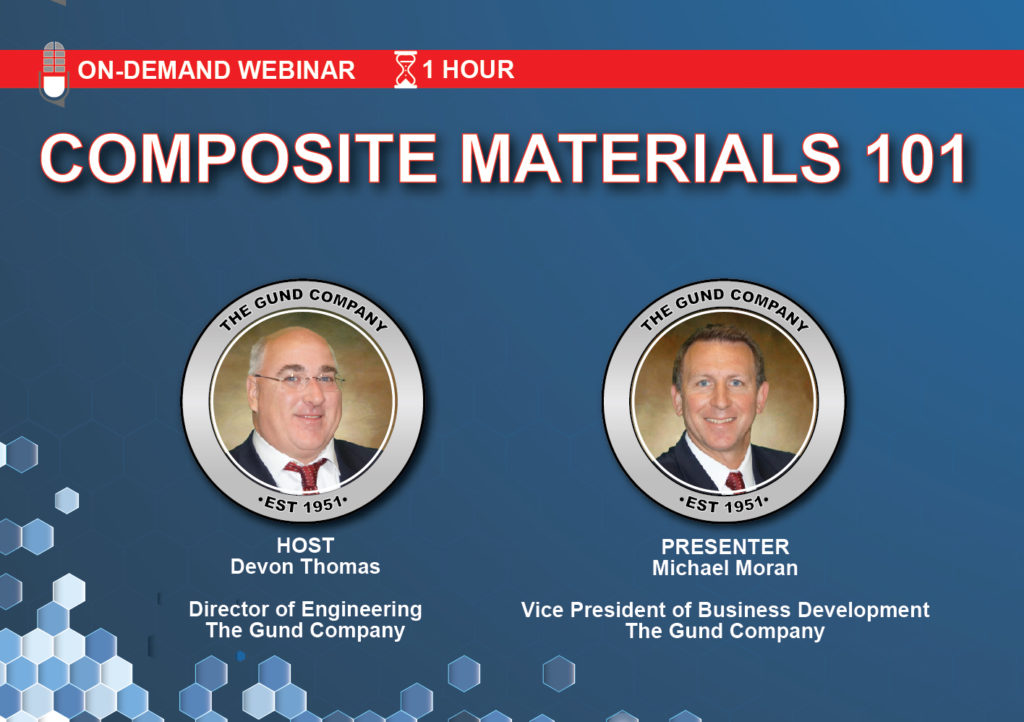 The composites industry is constantly being shaped and reshaped by myriad forces – people, markets, technologies – all exciting, innovative new ways to apply fiber-reinforced materials in everything from boats and wind blades to airplanes and automobiles. Tune in to hear more about composite design solutions.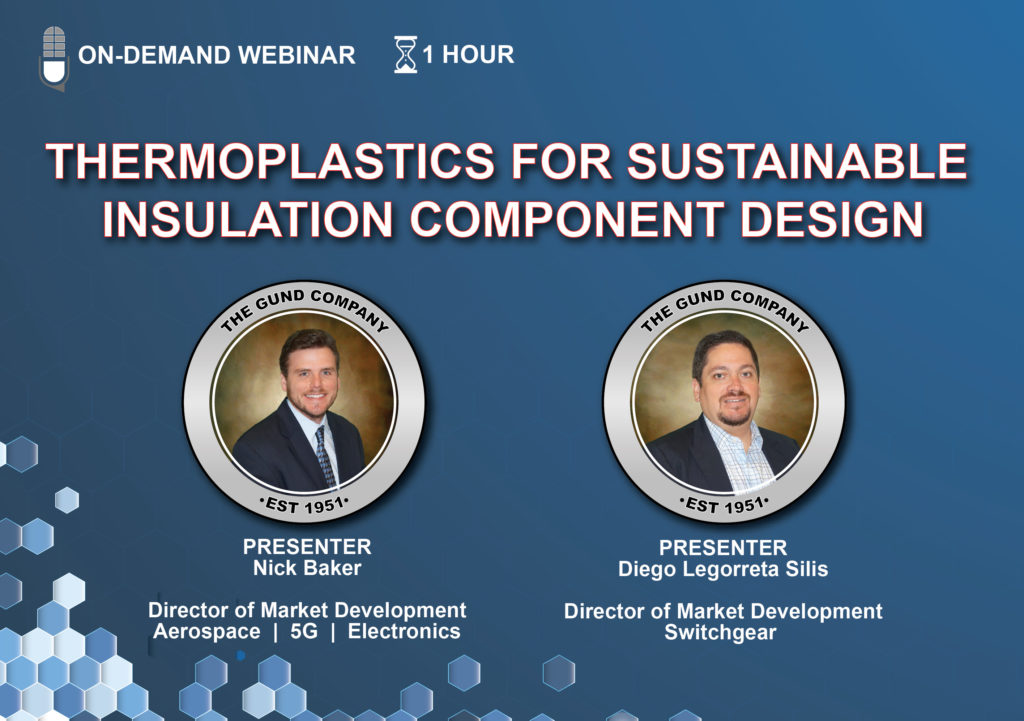 Demanding power supply and battery applications require polymer solutions to aid in efficient design and cost-reduction exercises without sacrificing performance. In this on-demand webinar, learn how Polypropylene delivers an effective solution for demanding, cost-sensitive mass production for switchgear, electronics, and the e-mobility industry.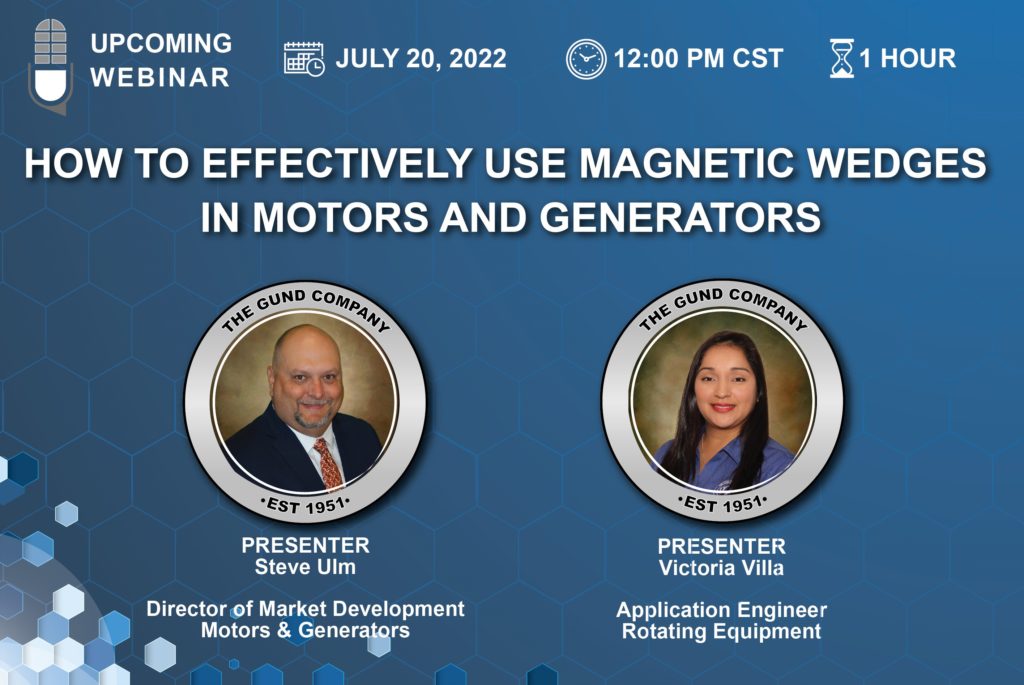 One way to improve the efficiency of motors and generators is by utilizing magnetic wedges in their stator designs. This webinar will review the products' materials, applications, and proper use. We will also discuss common failures and what causes these in applications using magnetic wedges.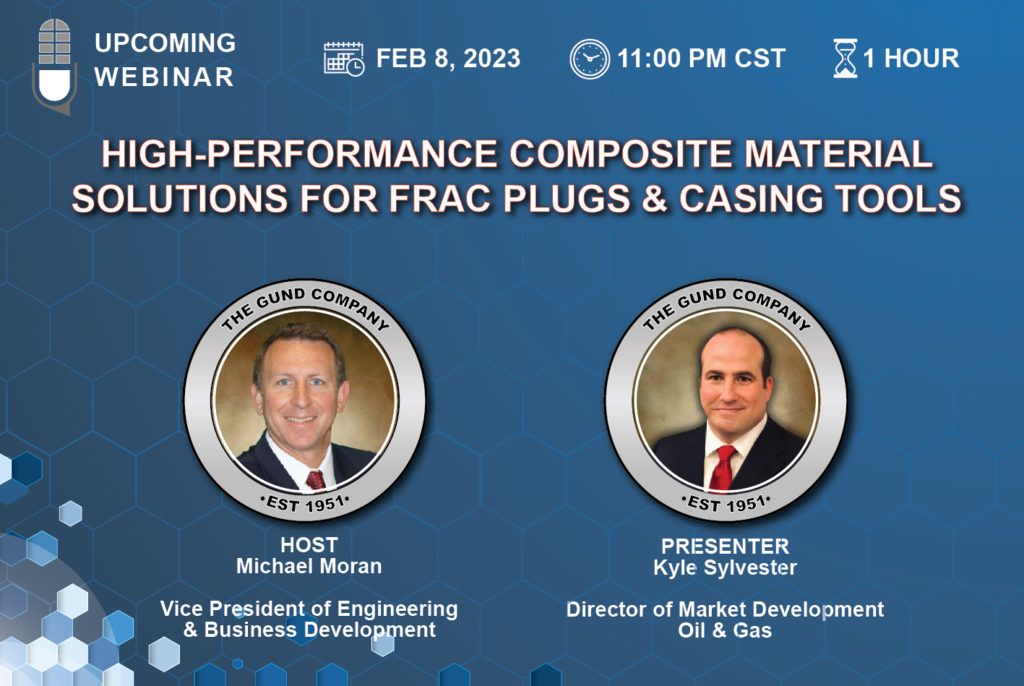 Proper material selection is critical to success when designing new oil and gas tools. Since this industry continues to utilize high-performance composite materials in frac plugs, casing tools, and other components, it is imperative to understand the advantages and limitations to optimize the design while minimizing cost.