Molded Parts
Standoff Insulators
Standoff Insulators from The Gund Company are ideal for supporting bus bars or other live electrical components. Manufactured from UL recognized fiberglass reinforced, flame resistant, thermoset polyester molding compound, these components exhibit strong mechanical and electrical insulating properties. All Standoff Insulators from The Gund Company are UL recognized panelboard and switchboard accessories that comply with the brace and support requirements of UL 891 Annex G. The listing can be found here: UL File E354884. The Standoff Insulators inserts can be manufactured in either Aluminum, Steel, or Brass; the choice is yours.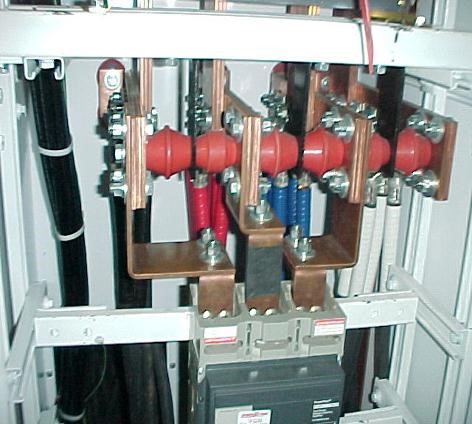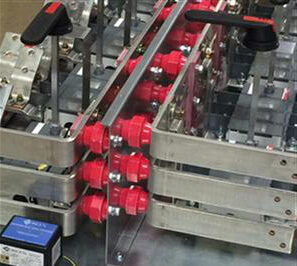 Select image to view technical drawing

> Standoff Insulators Line Card
The Standoff Insulators are molded from a UL recognized polymeric composite material. The production process is controlled in an ISO 9001:2015 manufacturing environment. Each lot is mechanically and electrically tested to ensure performance and reliability for most demanding electrical applications.
The Gund Company offers testing capabilities for new product designs for all electrical and mechanical properties. We maintain stock in the US with orders shipping within 24 hours.
> Standoff Insulator Bulk Molding Data Sheet
Custom Molded Parts
We also offer custom molded parts made from BMC, SMC, Polyamide, and Epoxy. Our testing capabilities are readily available for new product designs, for all electrical and mechanical properties.