Medical And Healthcare Applications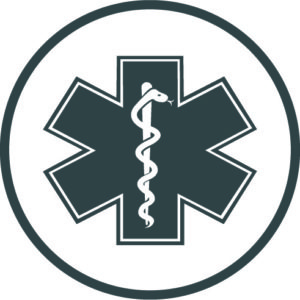 The Gund Company is a vertically integrated manufacturer and fabricator of engineered material solutions with over 65 years of experience using the latest technology and distinctive service.
We offer a broad range of plastic and elastomeric materials and finished parts found in the medical and healthcare industry.
Personal Face Shields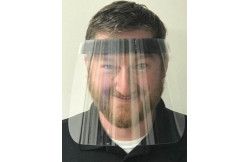 Our face shield features a transparent plastic shield for service protection and a foam band that goes around the forehead for shield attachment. An elastic band is fitted to secure the face shield in place.
X-Ray Panels
The Gund Company manufactures, and custom fabricates Panels for use in X-Ray environments. We can manufacture imaging plates to meet your exact specifications and print anything required on the surface.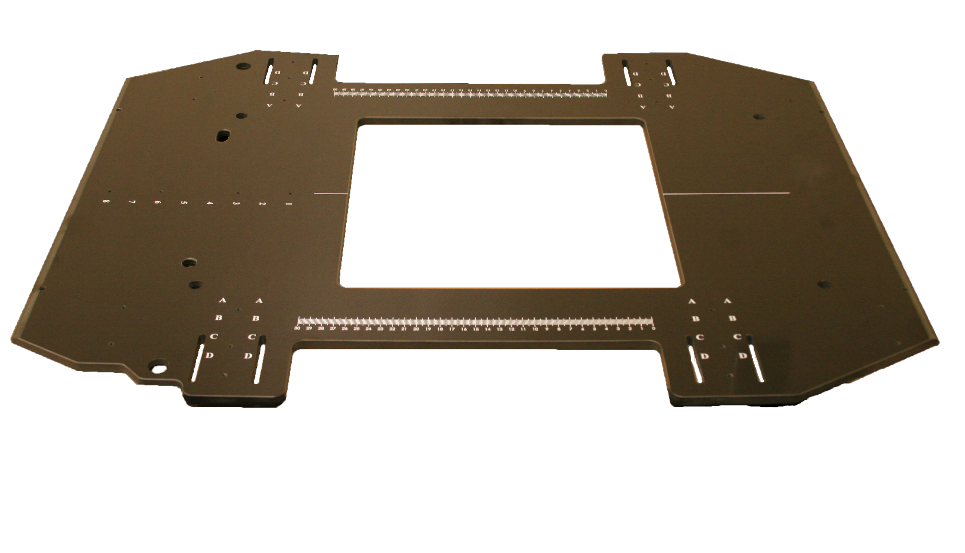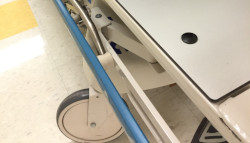 Radiolucent Bed Panels allow a patient to be moved from the care bed to the X-Ray room without leaving the mattress. For patients with injuries that require minimal movement, this ability is extremely important. The Gund Company offers bed panels with excellent chemical and abrasion resistance and a high strength-to-weight ratio. Our material can be custom fabricated to meet any size bed.
Filtration
The Gund Company manufactures filters to prevent cross-contamination of regulators and wall vacuum outlets. These filters can also be used to prevent foreign object debris in other fluids and air.
Medical Grade Gaskets and Seals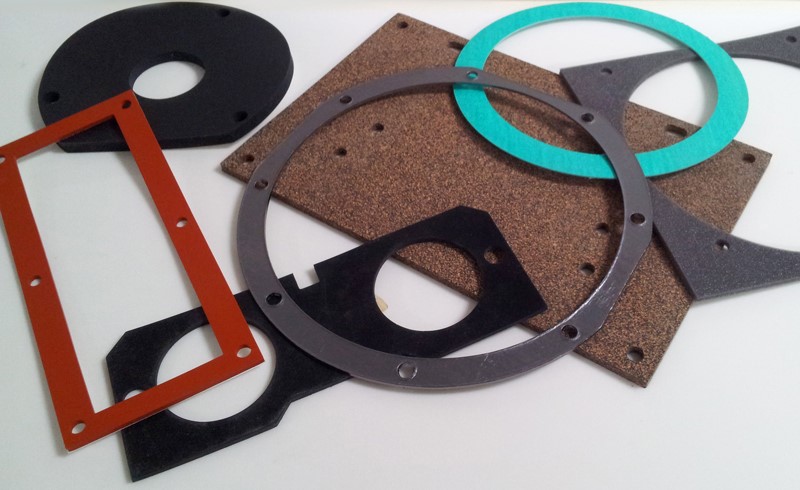 Our material experts have over 40 years' experience in material knowledge and design. We specialize in helping our customers choose the right sealing device, whether they're creating something new or improving a current design.
Typical Properties to consider when selecting a sealing device.
Type of Material Property
Material Characteristic
Physical
Density
Temperature Resistance
Durometer
Water Absorption
Open / Closed Structure
Flammability
Mechanical
Compressability / Recovery
Compression Set
Tensile Strength
Pressure Rating
Electrical
Dielectric Strength
Chemical
Oil & Fuel Resistance
Chemical / pH Resistance
Common Elastomers are used in Medical and Healthcare applications.
Primary Material Family
Types/Grades
Foam
Microcellular Urthane
PET, PE, Polyolyfin
Polyurethane
Vinyl
Sponge
Silicone
EPDM
Chloroprene – Neoprene®
ECH
Fluorocarbon – Viton®
Nitrile
Felt
Wool
Polyester
Aramid
Other Synthetics (PP, Acrylic, Nylon, PPS)
Cork
Composition Cork
Cork.Synthetic Rubber Blend
Cork/EPDM Blend
Cork/Neoprene® Blend
Cork/Nitrile Blend
Cork/Silicone Blend
Cork/Viton®
Cork/Hypalon® Blend
Cork/Sponge Blend
Rubber
Chloroprene – Neoprene®
Buna-N – Nitrile
Silicone
Butyl – EPDM
Fluorosilicone – Viton®
Diaphragm Rubber
Polyester, Nylon, Cotton, or Fiberglass cloth coated with SBR, Neoprene®, EPDB, and Buna-N
Let our material experts help you find the right elastomer for your application today.
The Gund Company is a vertically integrated manufacturer and fabricator of engineered material solutions. Since 1951, we have listened to our customers and learned about their industries' demanding operating environments. We are AS9100D Certified and ITAR Compliant. Our custom fabricated parts are manufactured according to ISO 9001:2015 certified quality systems.
We understand the challenges of material selection and the demanding operating environment of your application. Our Application Engineering Team takes a consultative approach to understand your requirements. By relying on our material specialists, our customers gain valuable insight into improving component designs to increase efficiency and functionality while reducing cost. In addition to helping with material selection, we challenge ourselves to optimize production for material yield or fabrication efficiency. As a lean enterprise, we focus on continuous improvement and finding the most cost-effective, efficient solutions for our customers.
Please contact us today if we can help answer material property questions or provide an application-specific quote. Thank you for the opportunity to earn your business.