MEDICAL AND HEALTHCARE APPLICATIONS
WE COLLABORATE WITH CUSTOMERS TO DEVELOP ENGINEERED MATERIAL SOLUTIONS FOR X-RAY APPLICATIONS, MRI APPLICATIONS, AND OTHER MEDICAL EQUIPMENT.
The Gund Company can manufacture custom components with industry-leading fabrication services, specializing in composites, thermoplastics, sealing devices, and insulation materials. Our application engineers will work to support your projects, from prototype creation to large-scale manufacturing.
Tabletops
Imaging Plates
Filters
Rulers
Carbon Plates and Sandwiches
Mammogram Components
Grids
Ionization Chambers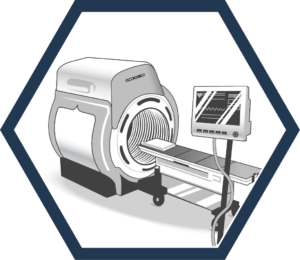 Spine-Support Systems
Arm Supports
Extended OP Rails
MEDICAL GRADE GASKETS AND SEALS
Our material experts have over 40 years' experience in material knowledge and design.
We specialize in helping our customers choose the right sealing device, whether they're creating something new or improving a current design.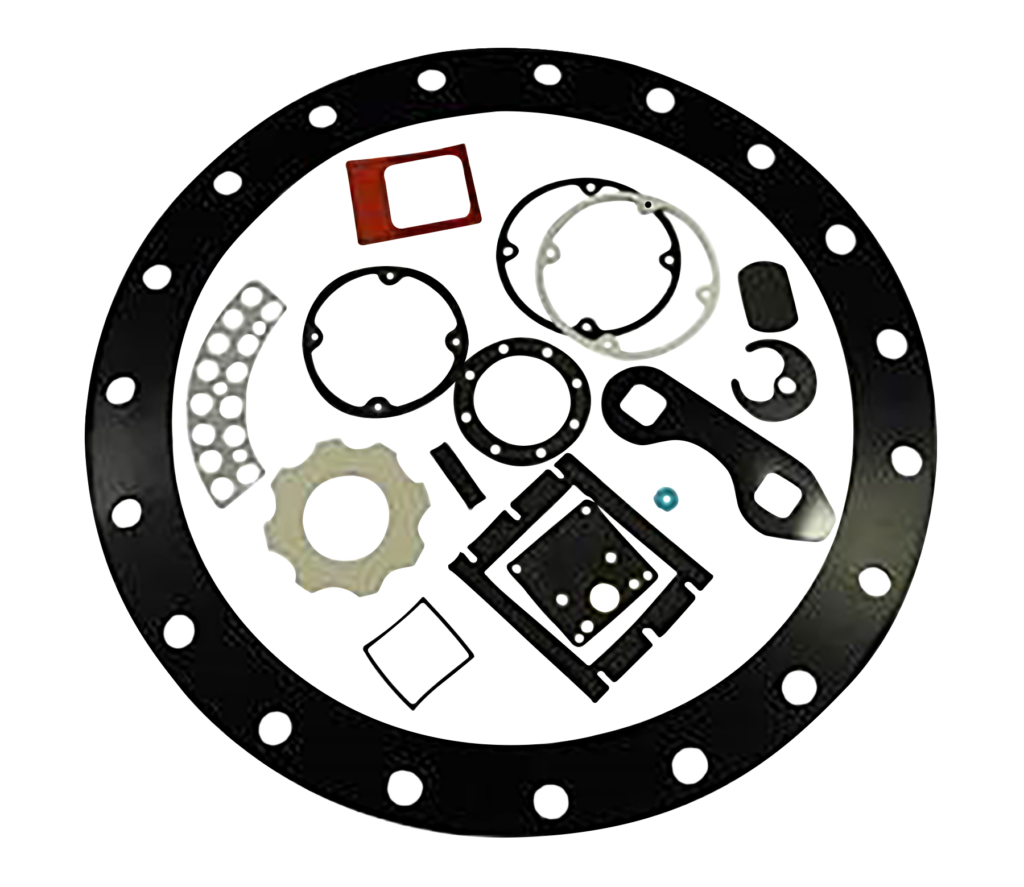 Typical Properties to consider when selecting a sealing device

Type of Material Property

Material Characteristic

Physical

Density




Temperature Resistance




Durometer




Water Absorption




Open / Closed Structure




Flammability

Mechanical

Compressability / Recovery




Compression Set




Tensile Strength




Pressure Rating

Electrical

Dielectric Strength

Chemical

Oil & Fuel Resistance




Chemical / pH Resistance
Common Elastomers are used in Medical and Healthcare applications
Flexible Insulation

Type of Material Property

Material Characteristic

Foam

Microcellular Urthane




PET, PE, Polyolyfin




Polyurethane




Vinyl

Sponge

Silicone




EPDM




Chloroprene – Neoprene®




ECH




Fluorocarbon – Viton®




Nitrile

Felt

Silicone




EPDM




Chloroprene – Neoprene®




ECH




Fluorocarbon – Viton®




Nitrile

Cork

Composition Cork




Cork.Synthetic Rubber Blend




Cork/EPDM Blend




Cork/Neoprene® Blend




Cork/Nitrile Blend




Cork/Silicone Blend




Cork/Viton®




Cork/Hypalon® Blend




Cork/Sponge Blend

Rubber

Chloroprene – Neoprene®




Buna-N – Nitrile




Silicone




Butyl – EPDM




Fluorosilicone – Viton®

Diaphragm Rubber

Polyester, Nylon, Cotton, or Fiberglass cloth coated with SBR, Neoprene®, EPDB, and Buna-N