Our Locations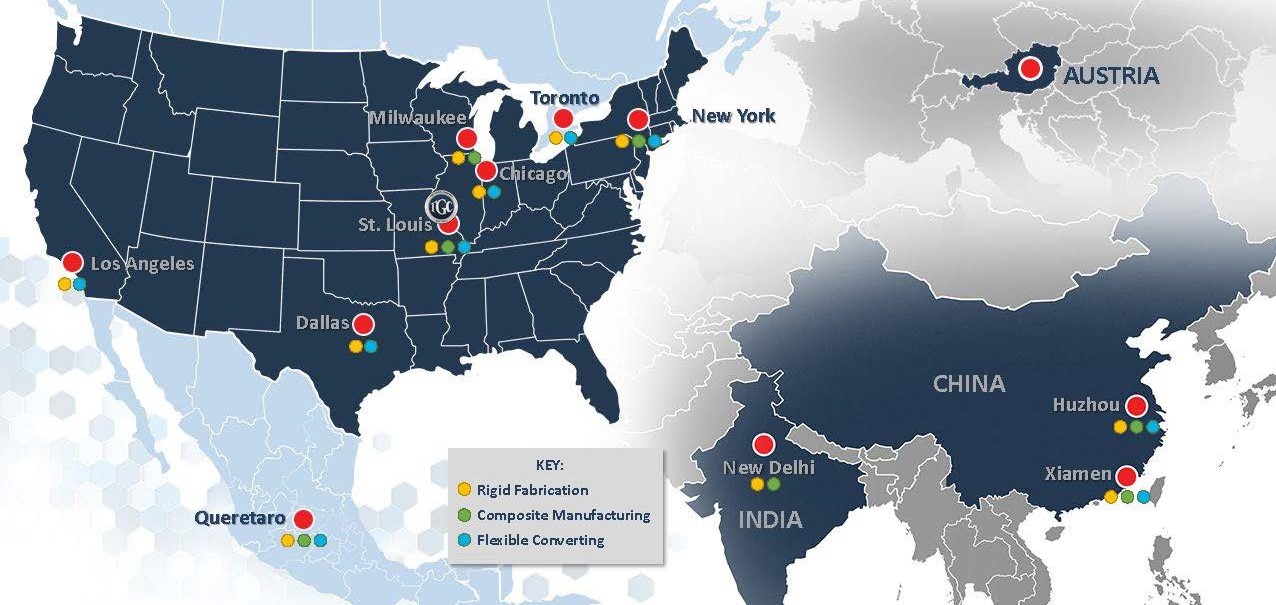 The Gund Company has 11 locations in the United States, Canada, Mexico, and China.
Each of our locations has vertically integrated manufacturing and fabrication capabilities and offers industry-leading customer service, technical materials expertise, and application engineering services. Each facility is operated using lean manufacturing principles and the same quality system processes, information systems, and operational philosophies. Such consistency allows our customers to receive the same level of performance regardless of production location.
Please contact any of our locations directly, or contact our corporate headquarters in St. Louis for further assistance.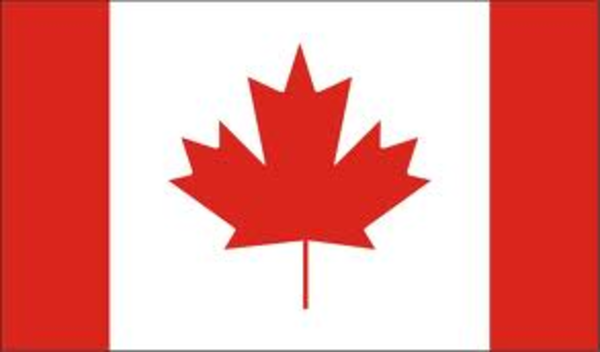 Canada
930 Gartshore Street
Fergus, Ontario N1M 2W7
Tel: (519) 843-4660
Fax: (519) 843-4891
Toll-Free: (800) 265-2957
Google Map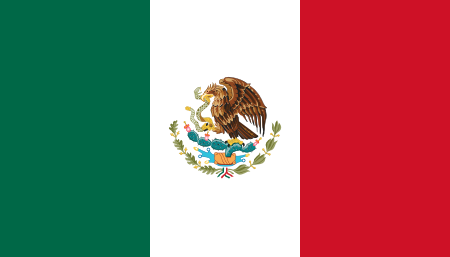 Mexico
Carr. Est. 431 Km 2+200 Lote 55, Parque Tecnológico Inovación,
El Marques, Queretaro, Mexico 76246
Tel + 52 (442) 101 3700
USA + 1 (314) 732 0342
Google Map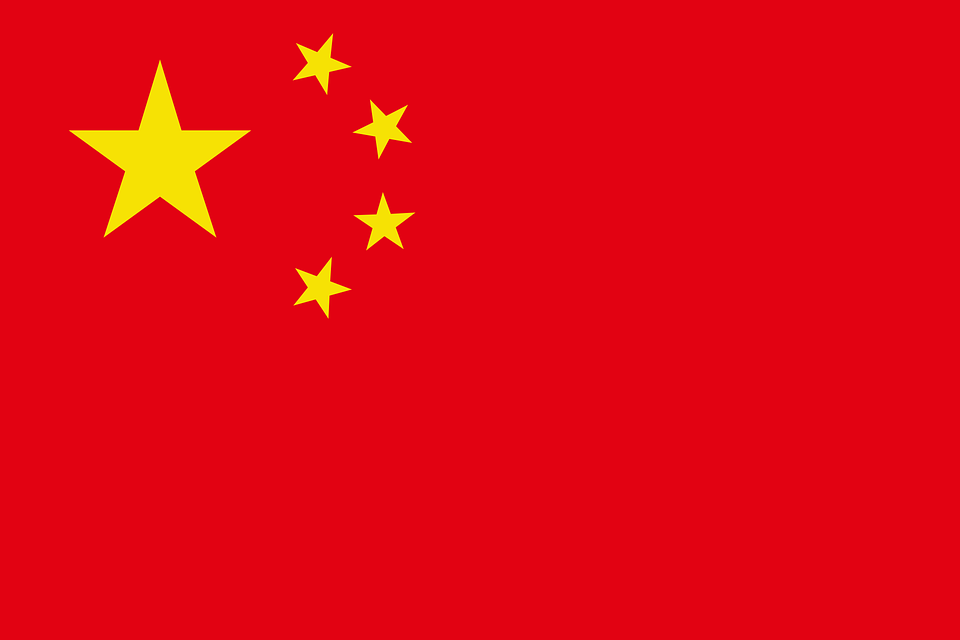 China (Xiamen)
#151, West 2nd JiuTianHu Rd,
Jimei District, Xiamen, Fujian Province, P.R., China, 361022
Tel: +86 592 624 9680
Fax: +86 592 624.8215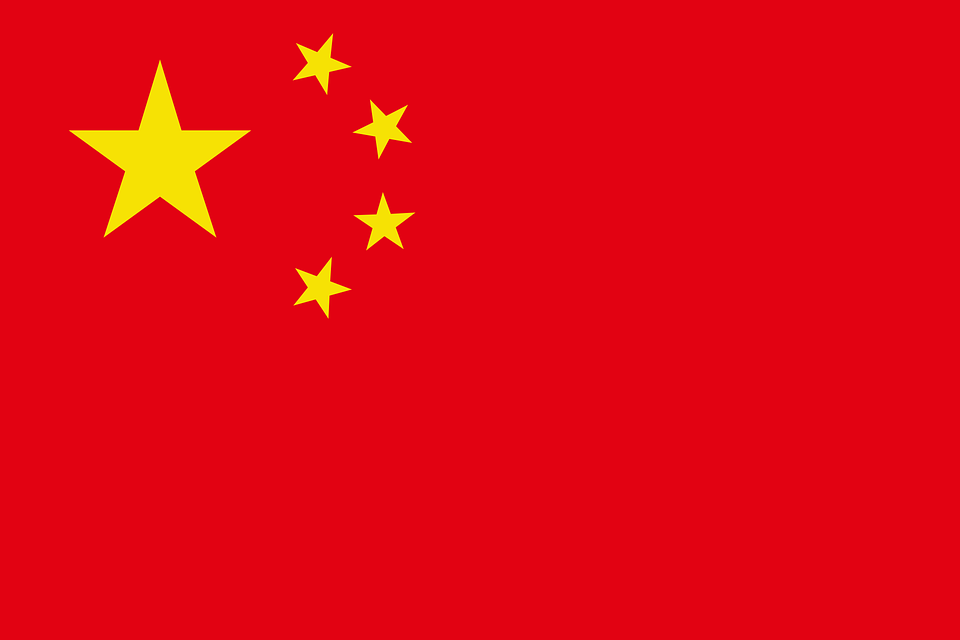 China (Huzhou)
TGC Advanced Materials (Zhejiang) Co. Ltd.
Chukang Industrial Zone, Si'An, Changxing, Huzhou,
Zhejiang Province, China, 313113
Tel: +86 572 7678 916
Fax: +86 572 7667 106