The Gund Company, Inc. Acquires Protek Systems, LLC
Combination to Provide Greater Service and Expanded Product O­fferings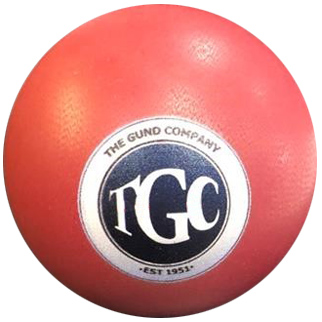 SAINT LOUIS, March 16, 2021 – The Gund Company announced today it has acquired the assets of Protek Systems, LLC. The acquisition will combine Protek's expertise in composite materials and testing along with The Gund Company's composite material manufacturing and fabrication capabilities.  The acquisition will continue to advance The Gund Company's growing position as a leading material and component supplier to the downhole completions tooling market.
"We are very excited to add Protek's composite frac plug component experience, technical expertise, and industry-recognized red frac balls to The Gund Company", said Gund Company President Steve Gund. "Their materials knowledge backed by their world-class testing laboratory aligns with The Gund Company's philosophy of engineering material solutions for our customers. This acquisition also shows our continued commitment to our customers in the Oil and Gas industry."
The Protek offices, production facility, and testing laboratory will be moving to The Gund Company's Dallas facility located at 3010 S. Pipeline Rd, in Euless, TX, which is only 10 miles from the current Protek facility in Grapevine. We encourage all customers and suppliers to visit whenever possible.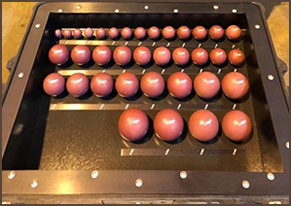 About The Gund Company
The Gund Company is an industry-leading, vertically integrated manufacturer and fabricator of engineered material solutions. There are over 500 Gund Company employees across 9 locations across the United States, Canada, Mexico, and China. The headquarters is in St. Louis, Missouri. The Gund Company is a 3rd generation family-owned business that is 30% employee-owned. For more information, visit our about us page.
###
For additional information on The Gund Company, Protek Systems LLC, or The Gund Company acquisition of Protek Systems LLC, please contact:
Mike Moran
Vice President Business Development
The Gund Company
Telephone: 314-492-4800
Email: mmoran@thegundcompany.com
Click here to view as a PDF