G-FLEX™ APA Laminates is a triplex aramid paper and polyester film laminated together.
Calendered and uncalendared papers and electrical grade polyester film bonded with the patented high-temperature adhesive technique are ordered. At high temperatures, these laminates will not delaminate or blister. The polyester film provides excellent dielectric, rip, tensile, and burst strength. Long-term thermal stability is achieved using Aramid paper and high-temperature adhesive.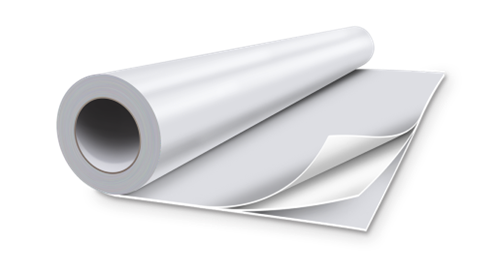 G-Flex™ APA laminates can be used as slot, phase, end turn insulation, ground, and wrapper insulation in dry-type transformers, generators, and various punched and fabricated parts. These laminates can be employed in hermetic applications since they have minimal volatiles. Standard 36-inch-wide rolls on 3-inch diameter cores are ordered. Requests for slit-width rolls, cut sheets, unusual core sizes, and non-standard lengths may be possible.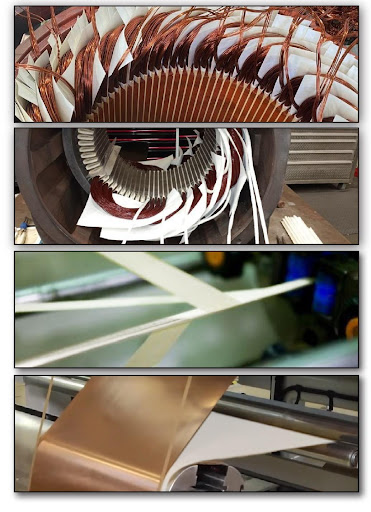 G-FLEX™ LAMINATES FOR THE MOTOR & GENERATOR MARKETS
G-FLEX™ LAMINATES BENEFITS
155-180°C ratings

 

More cost-effective than pure aramid paper of the same thickness

 

High Tensile strength

 

High Dielectric Strength

 
Excellent Impregnability

 

Thermally Stable

 

High Tear Strength