DEVELOPED BY THE GUND COMPANY, POLYPRO FR® IS A UL-LISTED FLAME-RETARDANT POLYPROPYLENE EXTRUDED FOR ELECTRICAL AND THERMAL INSULATION APPLICATIONS IN POWER SYSTEM EQUIPMENT.
Found in industries such as; telecommunications, electric vehicles, home appliances, renewable energy, power distribution, electronics, and more, this material is a universal and low-cost solution for many applications.
Manufactured in the United States, PolyPro FR® features exceptional dielectric strength, high chemical and moisture resistance, and an elevated temperature rating. These properties make it an ideal material in virtually any power insulation environment. PolyPro FR® is manufactured and converted in multiple methods to meet the unique requirements of our customers.
End-User Applications
Data Centers and Telecommunications
Electric Vehicle Battery
Battery Chargers
Solar Inverters and Combiner Boxes
Consumer Electronics
UPS, DC Power and Rectifiers
Low and Medium Voltage Switchgear
Power Distribution Equipment
Single Phase and Three Phase and Power Supplies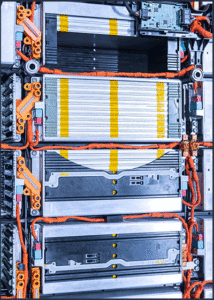 Battery Cell
PolyPro FR® is a flame-retardant insulation for battery cells and modules that provides dielectric protection in custom shapes without losing form in elevated temperature or cell expansion.
Applications
Cell Spacers

Module Covers

Module Liners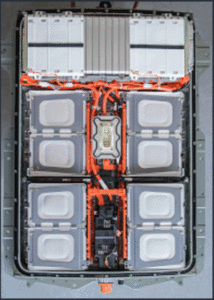 Battery Pack
PolyPro FR® is a flame-retardant insulation for battery packs. It provides dielectric protection at a low profile to prevent surges and arcing between the pack and module even at high temperatures. 
Applications
Battery Pack Liners

Busbar Insulation

BMS Insulation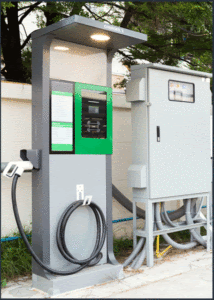 Battery Charger
Power Systems with a DC and AC battery charger require flexible insulation to prevent surges and arching. PolyPro FR® is a flame-retardant solution to help the unit run as efficiently as possible.
Applications
Power Supply Insulation

Battery Insulation

Enclosure Insulation
DATA CENTER & TELECOMMUNICATION APPLICATIONS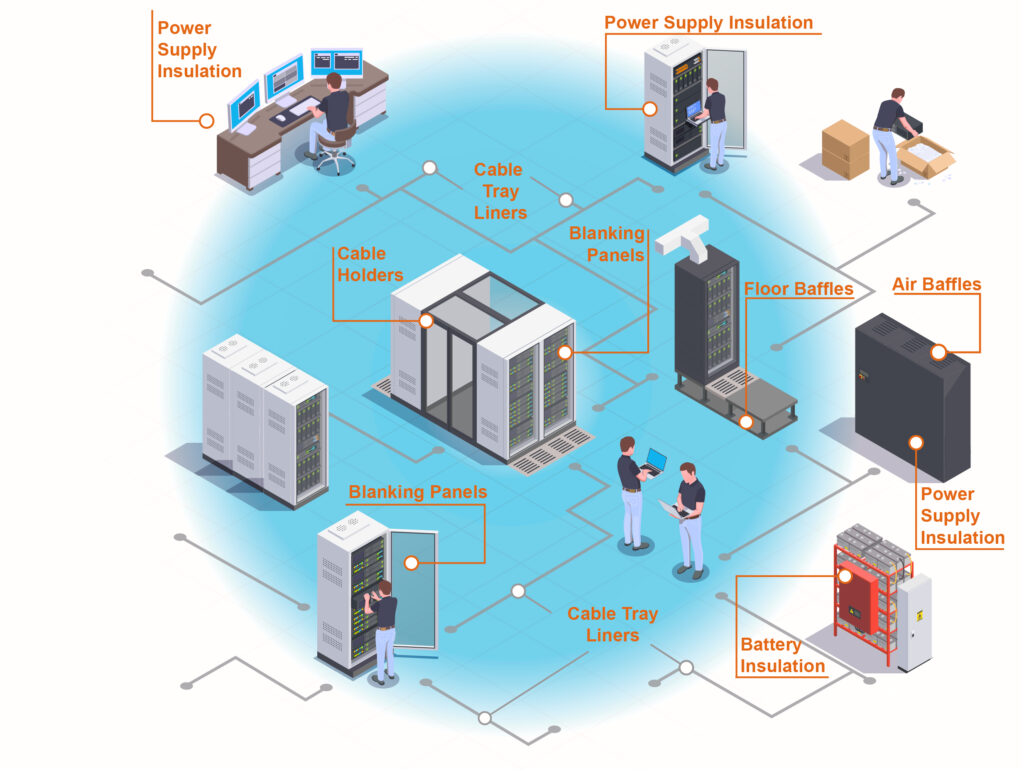 The Gund Company understands the importance of airflow management in a data center. While proper airflow is essential for equipment functionality, it is also one of the easiest ways to reduce energy costs associated with running a data center.
PolyPro FR's material composition makes it an excellent choice for airflow management applications such as blanking panels and air baffles. PolyPro FR can also be used for cable tray liners and holders, preventing cables from tangling or snagging in a cable tray.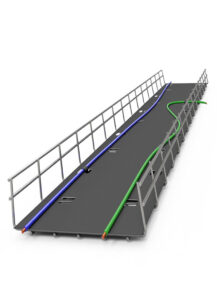 Cable Tray Liners
Easy to install

Reduces cable snagging, prevents cable tangling

Blocks unsightly views or cables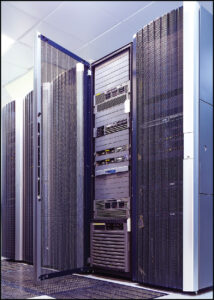 Blanking Panels
Prevents cool air from escaping empty rack space

Reduces energy costs associated with cool air generation

Custom sizes to meet any rack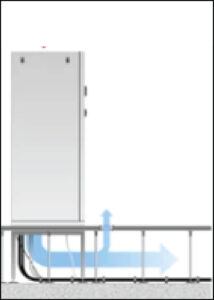 Air Baffles
Directs airflow and prevents seepage into unmanaged airflow areas

Reduces costs associated with thermal management

Formable to any shape to match any design layout
Sold directly from The Gund Company and manufactured in the US, readily available in 12 locations in 4 countries.

PolyPro FR® from The Gund Company is a UL-certified product: E228440

UL 94 V-0 rated in the full-thickness range of 0.005" – 0.125"

Very low water absorption

Excellent fabrication and formability characteristics

Available in Black or White as a roll, sheet, or fabricated part
Offers temperature resistance to 110 °C per UL testing

Provides a lower-cost alternative for designs incorporating the use of materials such as Formex®, Nomex® 410, Valox, Mylar Polyester Film, Vulcanized Fibre, Voltoid, and Quin-T products

Excellent Dielectric Breakdown strength

Additional thickness and colors are available upon request.

All thicknesses available 48"wide, allow scrap reduction.

Made and stocked in the U.S.


HOW CAN YOU PROCESS/CONVERT POLYPRO FR®?
Die Cutting – Steel Rule Die, Rotary Dies
Laser or Water Jet Cutting
Heat Forming
Thermoforming
Machining – CNC Mills and Turrets
Welding
Joinery Methods
Lamination, Pressure Sensitive Adhesives (PSA), Aluminum and Copper foil


COMMON APPLICATIONS FOR POLYPRO FR®
Phase-to-Phase Barriers
Fuse Board Insulation
Switch Insulation
Terminal Insulation
Fuse Clip Insulation
Air Duct Baffles
Formed Channels
Ground Insulation
Chassis / Enclosure Liner
PCB Insulators / Liners
Insulating Spacers
Insulating Shields
Bus Bar Insulation
Capacitor Insulation