The Gund Company is dedicated to offering unique material solutions to our customers as an application-focused enterprise. This drive to provide application solutions has resulted in developing numerous custom materials with exceptional mechanical and electrical properties that fit our customers' specific applications.
The Gund Company can produce various custom geometric shapes and sizes via the VARTM process. The composite resins and fabrics can also be altered to meet the application's needs. Examples of this could include using different fabrics and reinforcing fibers such as an S-Glass, Carbon fiber, or Kevlar to create higher strength composites in complex shapes.
VARTM also provides fiber orientation contoured to the shape of the part. If a part is machined from a flat composite sheet, fibers are only oriented in the x-y plane, which can create weak spots in a 3-D contour.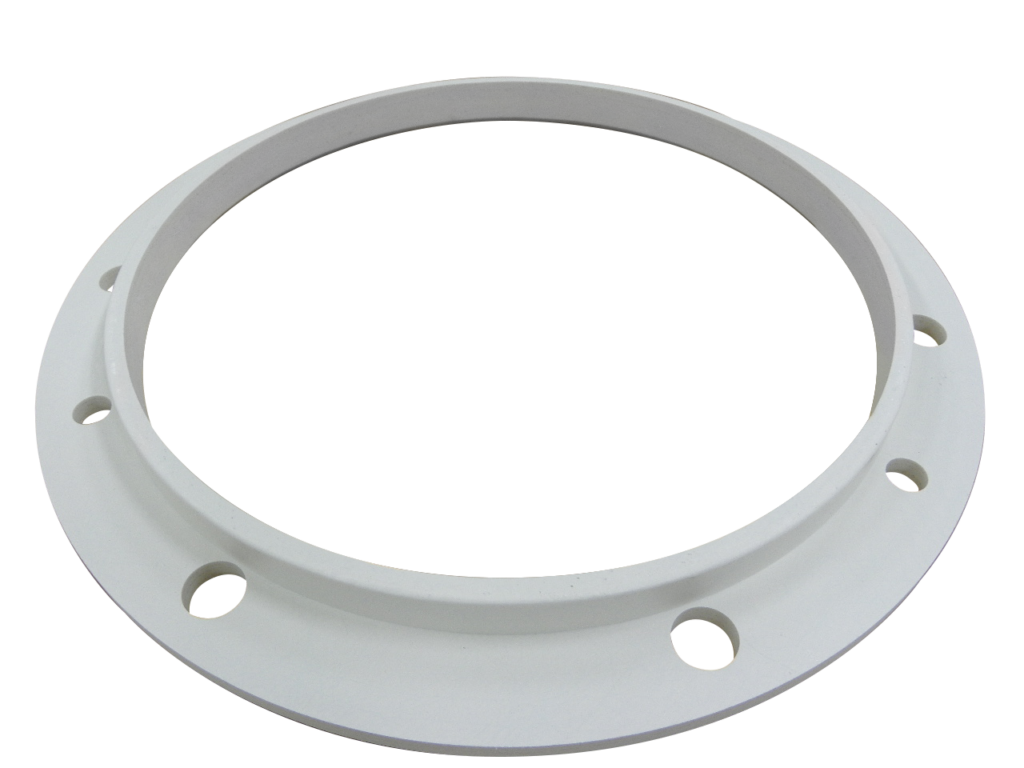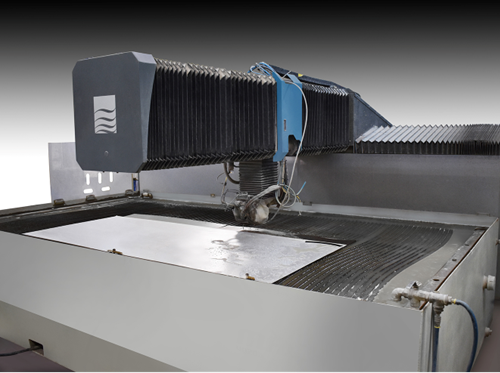 In addition to our comprehensive material offerings, we also offer a variety of fabrication and converting services.
Once our materials specialists assist you with material selection, our application engineers can help you complete your component design by tapping into our full range of fabrication and converting capabilities. Our CNC machining and converting capability includes mills, routers, punches, saws, drills, brakes, waterjet, lathes, cutting, and more. The Gund Company also builds custom fabrication equipment to meet the requirements of the most demanding customer applications.
Our custom fabricated parts are manufactured according to ISO 9001:2015 Certified quality management systems. We partner with our customers to understand their application requirements and specifications of their custom parts. We take a consultative approach to understanding these requirements. Then, we work with their team to design a custom package of parts and services that meets or exceeds the application specifications, while reducing cost through manufacturing and fabrication efficiency.
Since 1951, we have listened to our customers and learned about the challenging operating environments of their equipment as well as the day-to-day struggles they face associated with a wide variety of parts and pieces. The Gund Company takes pride in being responsive to our customers' needs.
In addition to the convenience of an all-inclusive kit, our kitting services help ease inventory and purchasing management and increase efficiency and accuracy. Since The Gund Company is a vertically-integrated manufacturer of rigid and flexible materials, we can kit a wide range of materials to meet your specific application. Our kits include components for OEM and service providers. We can also include sourced components from other vendors, allowing you to consolidate suppliers.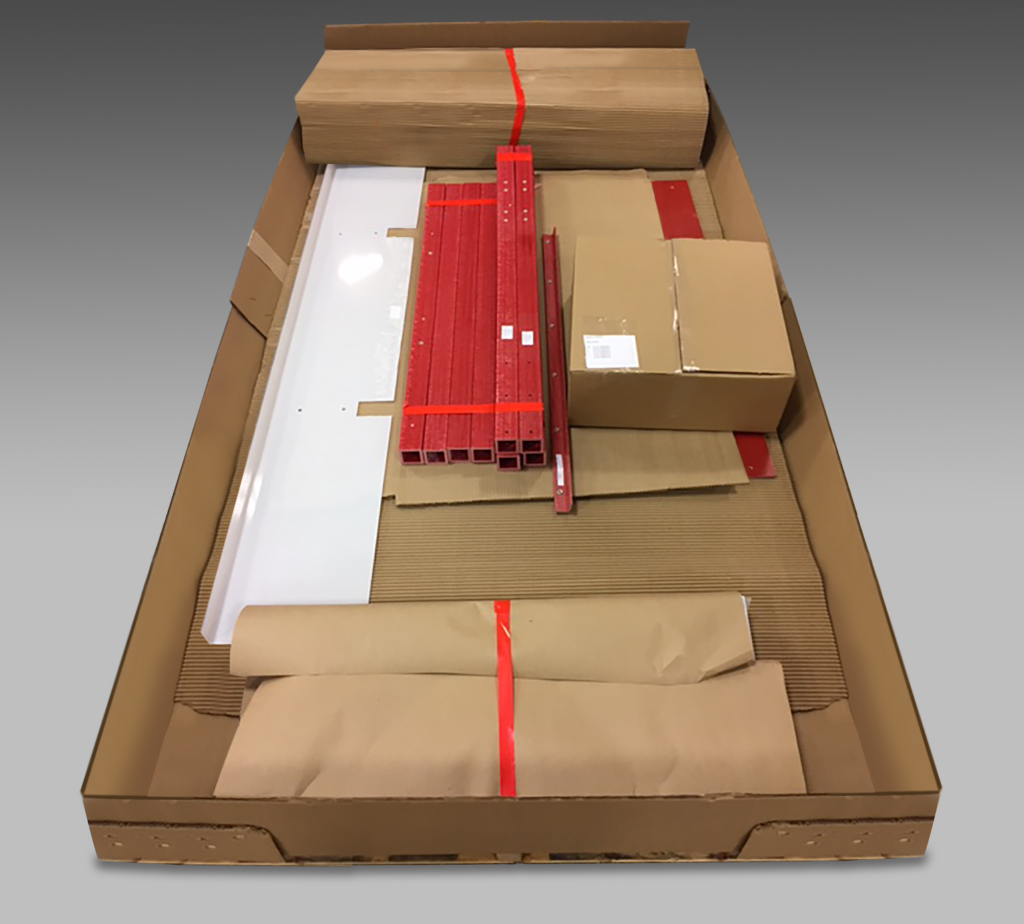 The Gund Company's delivery reliability performance is typically 99% or better. Our delivery performance record is tracked for every single order and every shipment.
The Gund Company consistently ranks as an industry leader in quality and on-time delivery.
The Gund Company offers assembly services to help minimize costs, maintain quality control, and finish the job on time. Our services allow customers to utilize The Gund Company's expert production staff to ensure the fabricated parts are ready for installation on your equipment. 
Assembly services allow customers to save space and time by outsourcing the assembly of components so the fully-assembled component can be delivered ready for installation.  The Gund Company consistently ranks as an industry leader in quality and on-time delivery. To learn more about the metrics we use to grade our own performance, click here.